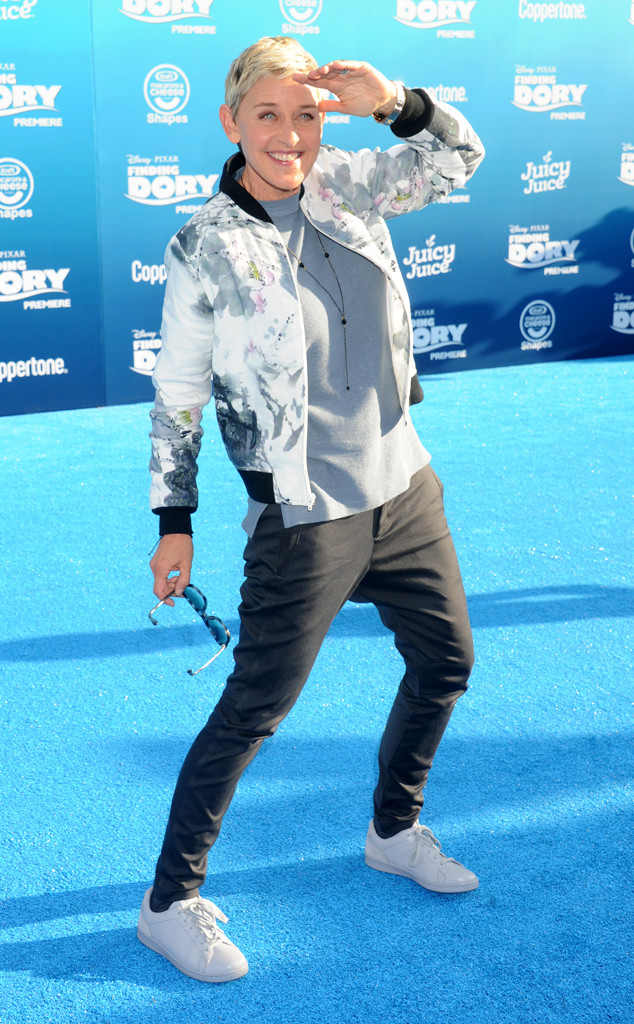 Gregg DeGuire/WireImage
Today's day in Twitter started off nonsensically enough.
The latest fashionable thing, apparently, is to throw a party when someone is taken down a peg, so the twitterverse—not hung over enough from the #KimExposedTaylorParty—took the liberty of hosting a #JustinDeactivatedParty after Justin Bieber deleted his Instagram account, the result of too much shade directed at his maybe-girlfriend Sofia Richie, coupled with the fallout from him trading jabs and cheating accusations with ex Selena Gomez.
Gomez owned up to her end, captioning a Snapchat pic of nothing [literally, just a black screen], "What I said was selfish and pointless." Presumably she meant the part where she dredged up the past, because we see no reason why she had to apologize for suggesting that Bieber not tangle with his fans, whom he threatened with Instagram exile in response to their Richie comments.
(Can we all agree that true fans don't smear their faves' significant others? Publicly, in writing, at least?)
But the tables turn on Twitter with whiplash speed like that all the time. One day's Internet darling is the next day's celeb being set out to drift on an ice floe.