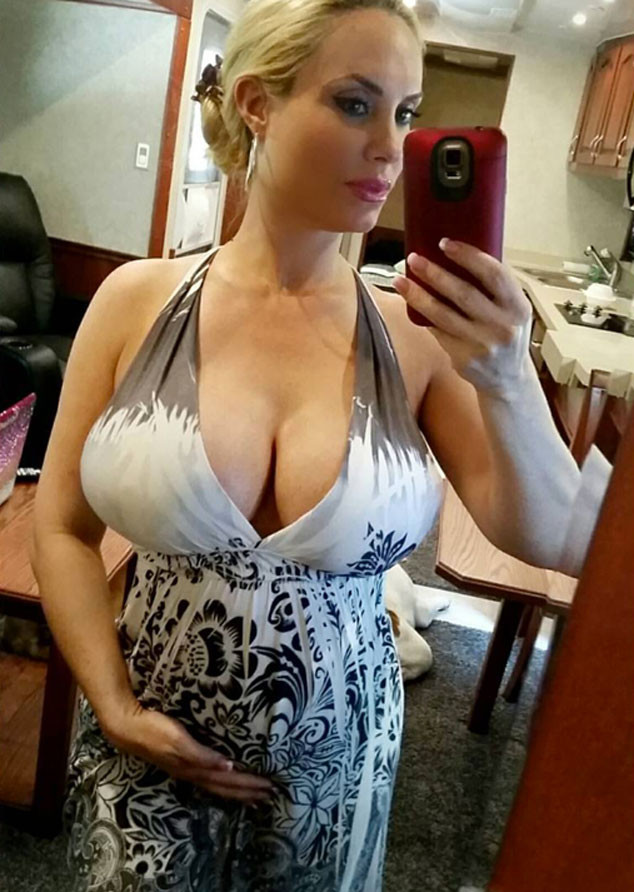 Instagram
Pregnancy looks good Coco.
The 36-year-old model, who is expecting her first child with husband Ice-T, has been keeping fans up to date by sharing pics of her growing baby bump in addition to documenting her pregnancy journey on E! Online.
"I couldn't believe I was pregnant at my age and after everyone told me that at my age, I couldn't do it," the mama-to-be wrote after the big announcement. "The weird thing is I got pregnant on my birthday...I thought that was pretty awesome and special."
Last month, the blond stunner and her man also revealed that they will be having a little girl, whom they plan to name Chanel.