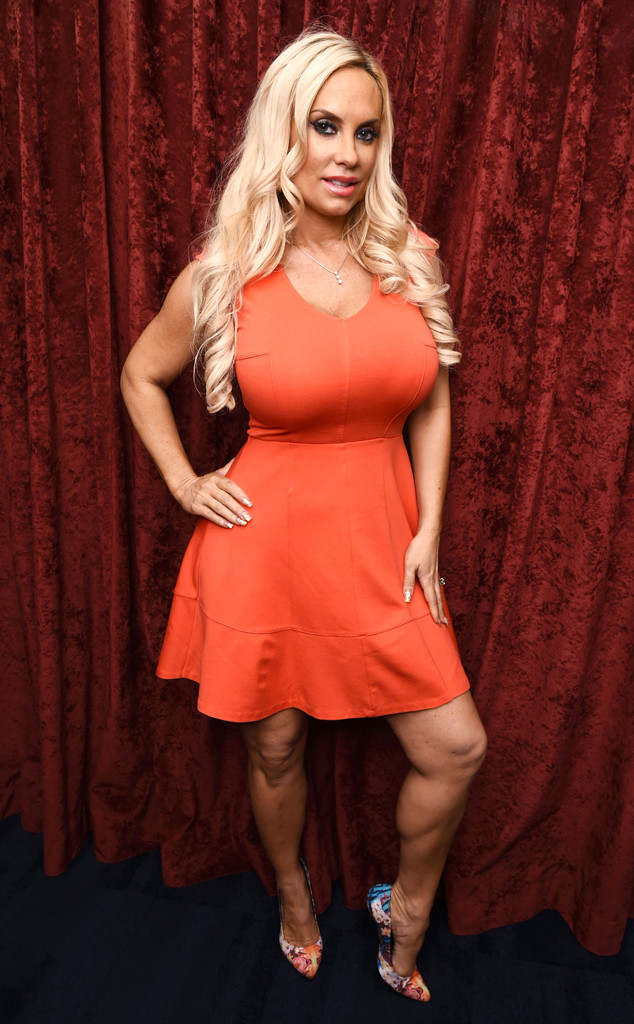 Ilya S. Savenok/Getty Images
Introducing our newest celebrity blogger, Coco!
The talk-show host, fitness enthusiast and reality star is gearing up to welcome her first child with husband Ice-T. Lucky for us, she's documenting her journey to motherhood in several blog posts exclusively for E! News.
As she prepares for the birth of her baby girl named Chanel, take a look at how the Ice & Coco star is preparing for her growing family.
There's a lot of first-time women out there that are just like me who are freaking out about having babies and having kids and sometimes they wait so long that they don't have children so I want to set the record clear of what I'm going through so maybe someone can go, 'Maybe it's not so bad' or 'Maybe I just need to make it happen.'
I always knew from the bottom of my heart—since I was a little girl all the way till now—that I wanted to have a child at 35 years old. But I always got mixed signals. Most people say 35 is too old and I should start having them earlier and I believe your 20s are your wild times. I call it your Spring Break years. And then you move into yours 30s and in your 30s, you should come to know what you want out of life.