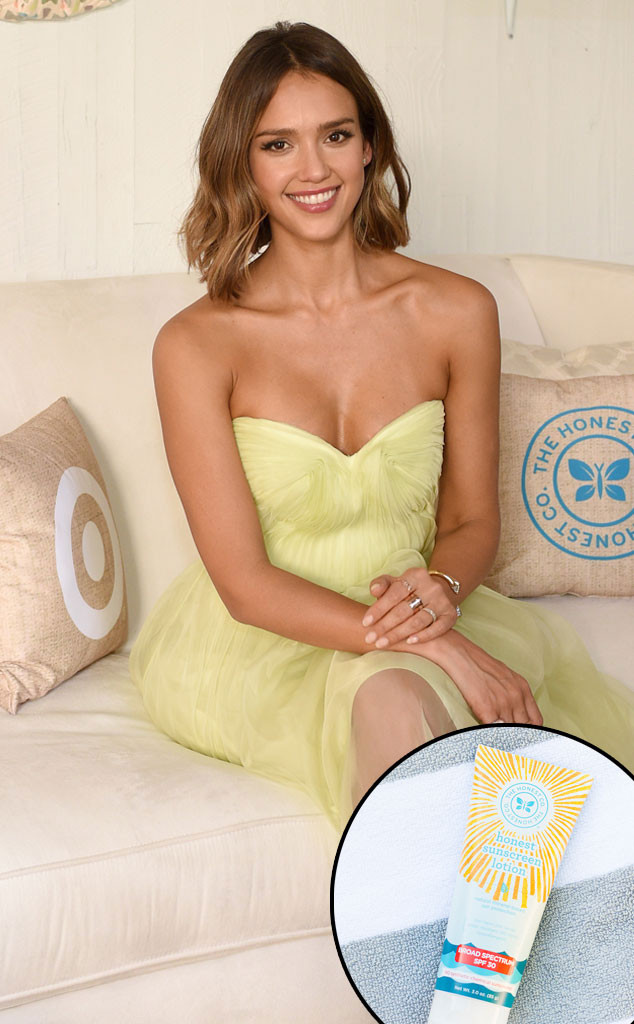 Stefanie Keenan/Getty Images for Target
Ohh the irony.
Jessica Alba's The Honest Company is facing a lawsuit from consumer Jonathan D. Rubin who alleges the celebrity's line is being dishonest. According to legal documents obtained by E! News, Rubin claims the brand "deceptively and misleadingly labeled and marketed its products."
The Honest Company always has labeled its products, including sunscreen, diapers, multi-surface cleaner and more as "natural," but Rubin says they're anything but. The documents say certain products "contain ingredients that are not natural." Another of the products, Rubin claims, "is ineffective."
"Based on Honest's representations that the Products were natural, [Rubin] and the Class paid a premium for the Products over comparable products that did not purport to be natural," the lawsuit reads. "Instead of receiving products that were natural, [Rubin] and the Class received the Products, which, contrary to Honest's representations, contained synthetic ingredients."
Rubin and the class members are seeking at least $5 million in damages plus interest on all liquidated sums.