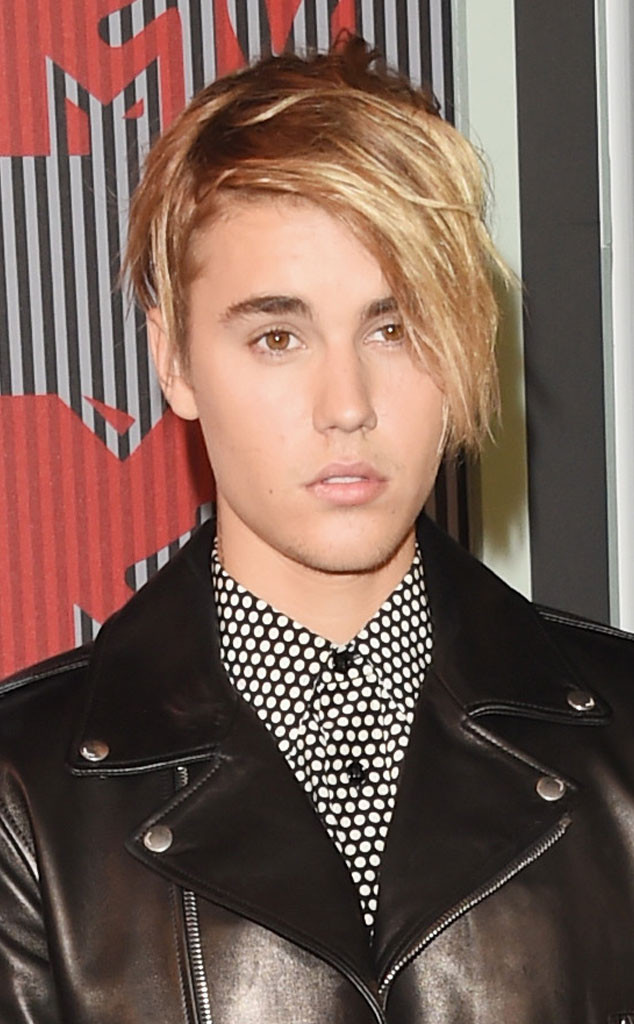 Jason Merritt/Getty Images
Before Justin Bieber's recent singles were released, his fans were forced to wait what probably felt like years for new music from the singer. And then once he did announce the music, we had to sit through an entire lifetime's 30 days' worth of countdown pictures on Instagram.
It's been a stressful process, but now our ears are truly #blessed with the sweet, sweet sounds of new Bieber. Except...there's a problem. We can't help but crack up every time we listen to either "What Do You Mean" or "Where Are Ü Now." And that's not because we're thinking about what Justin's songs used to sound like—it's because the titles of these tunes are absolutely hilarious.
Think about it. Who else do you know that is constantly asking what you mean or where you are. That's right, your mom.