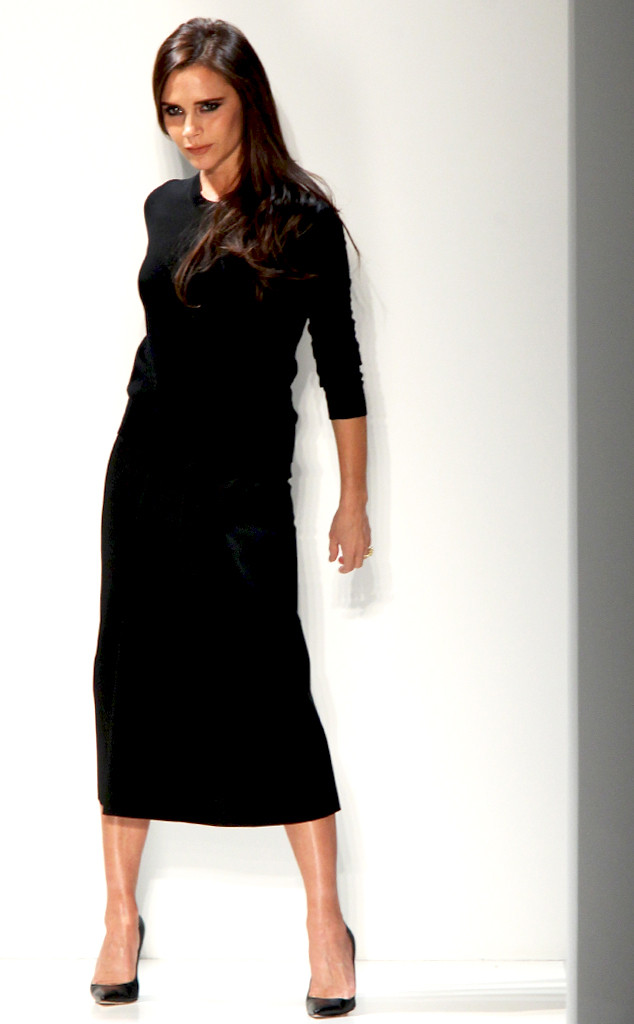 Antonio de Moraes Barros Filho/Getty Images
It's hard to believe that Victoria Beckham's birthday cake has forty candles, but it's true—the famous Aries is forty-years-old today, and she looks just as young as she did circa her Posh Spice days.
Even though Victoria makes us think the fountain of youth is real…it's not. In fact, she credits the state of her skin to Dr. Lancer, her dermatologist. Victoria is a big fan of Dr. Lancer's three-step method, and uses it daily.
So, E! News spoke with the world-renowned celebrity derm to get the scoop on Victoria's daily skin care routine.