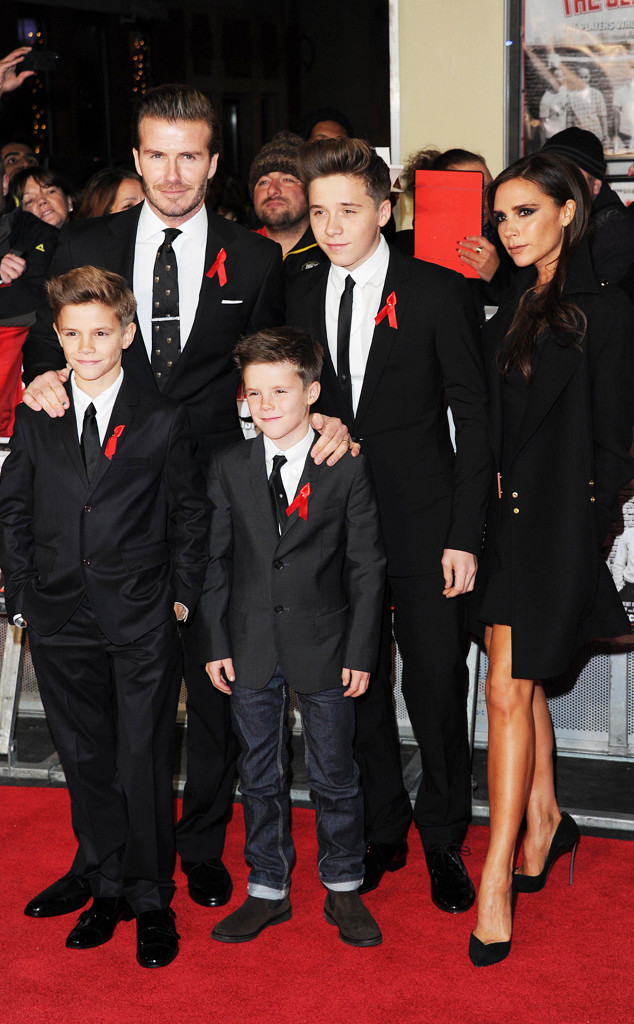 Stuart C. Wilson/Getty Images
Believe it or not, Victoria Beckham is turning 40!
The singer turned fashion designer will celebrate her 40th birthday on Apr. 17. So how does David Beckham's other half plan on ringing in the milestone birthday?
Contrary to false tabloid reports that Posh is planning a horse-themed B-day party in L.A., a source tells E! News, "This is tabloid nonsense. There are no big parties planned. Victoria will be having dinners with friends and family on both sides of the Atlantic."