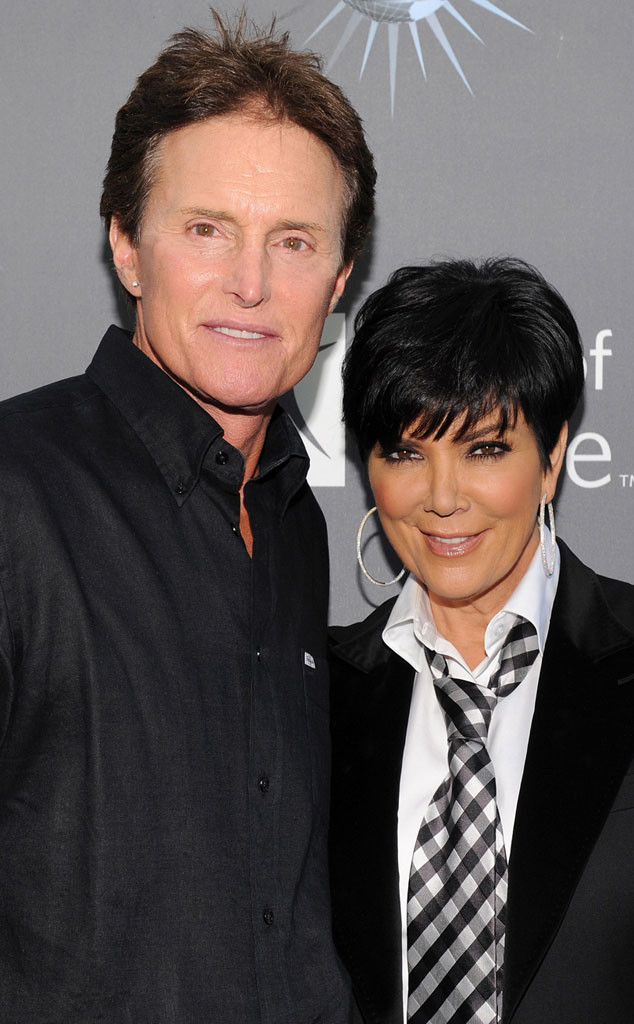 Wireimage
Kris Jenner is taking on some false reports following the announcement that she and hubby Bruce Jenner have separated.
The 57-year-old Keeping Up With the Kardashians mom is blasting Radar for a story that says she's "seriously" planning on changing her last name back to Kardashian now that she and Bruce have split.
"When are people going to realize Radar is owned by the same people who own Star and the Enquirer?" Kris tells E! News exclusively. "I'd like to think people are smarter than to believe this stuff. It's all rubbish."