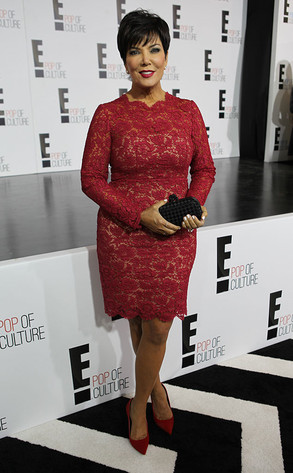 Jennifer Cooper, E!
Kris Jenner is making some interesting statements about her ex-husband Robert Kardashian in the wake of her separation from current hubby Bruce Jenner.
Speaking with the Daily Mail's New You magazine just before the split news, the 57-year-old Keeping Up With the Kardashians mom revealed her one regret in life.
"The one regret, if I had to do it over, would be divorcing Robert Kardashian," Kris said, adding, "But then there wouldn't have been Kendall and Kylie, so that's the way I look at that. I don't have a lot of regrets."