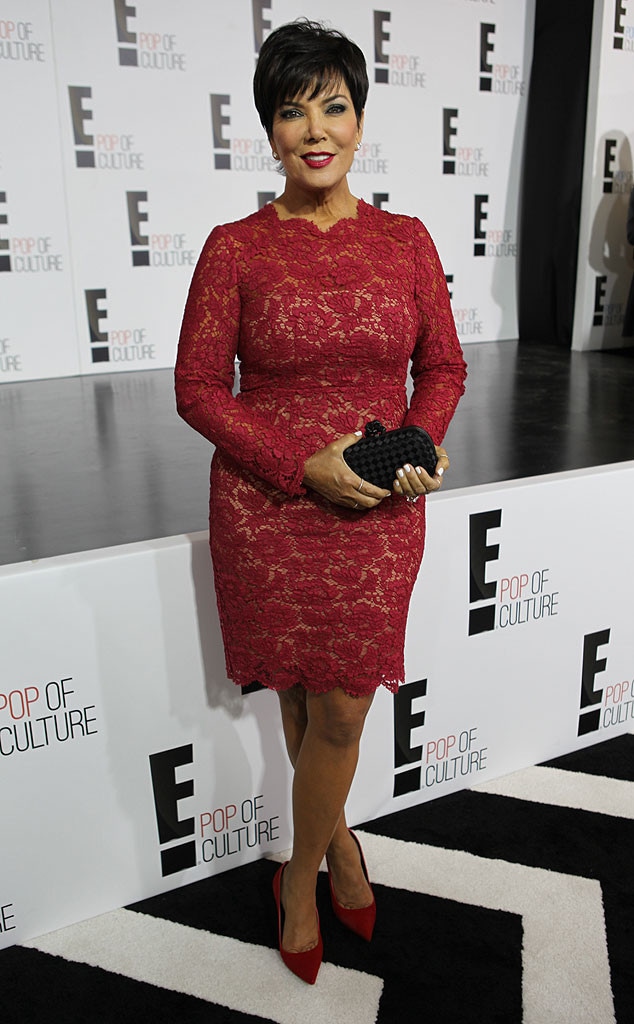 Jennifer Cooper, E!
Kris Jenner is making some interesting statements about her ex-husband Robert Kardashian in the wake of her separation from current hubby Bruce Jenner.
Speaking with the Daily Mail's New You magazine just before the split news, the 57-year-old Keeping Up With the Kardashians mom revealed her one regret in life.
"The one regret, if I had to do it over, would be divorcing Robert Kardashian," Kris said, adding, "But then there wouldn't have been Kendall and Kylie, so that's the way I look at that. I don't have a lot of regrets."
Kris and Robert were married from 1978 till 1991 when they divorced. During their 13-year-marriage, they had kids Kourtney Kardashian, Kim Kardashian, Khloé Kardashian Odom and Rob Kardashian.
Meanwhile, Kris and Bruce announced their separation earlier this week after 22 years of marriage. "We are living separately and we are much happier this way," the pair told E! News exclusively in a statement. "But we will always have much love and respect for each other. Even though we are separated, we will always remain best friends and, as always, our family will remain our number one priority."
Since the big news, the couple has gotten an outpouring of support from their family. Yesterday, Rob told E! News of the separation, "Honestly, that conversation—I leave between my mom and Bruce, just because it's not my business. They're not like sitting down with each of us and saying, 'This is what's going on.'"
And just this morning, a source told E! News, "The Kris and Bruce separation remains just that: a separation. There is no divorce plan, no legal papers [are] being filed."
Tune into E! News tonight at 7 p.m. & 11:30 p.m. for more details about the Jenners' separation.