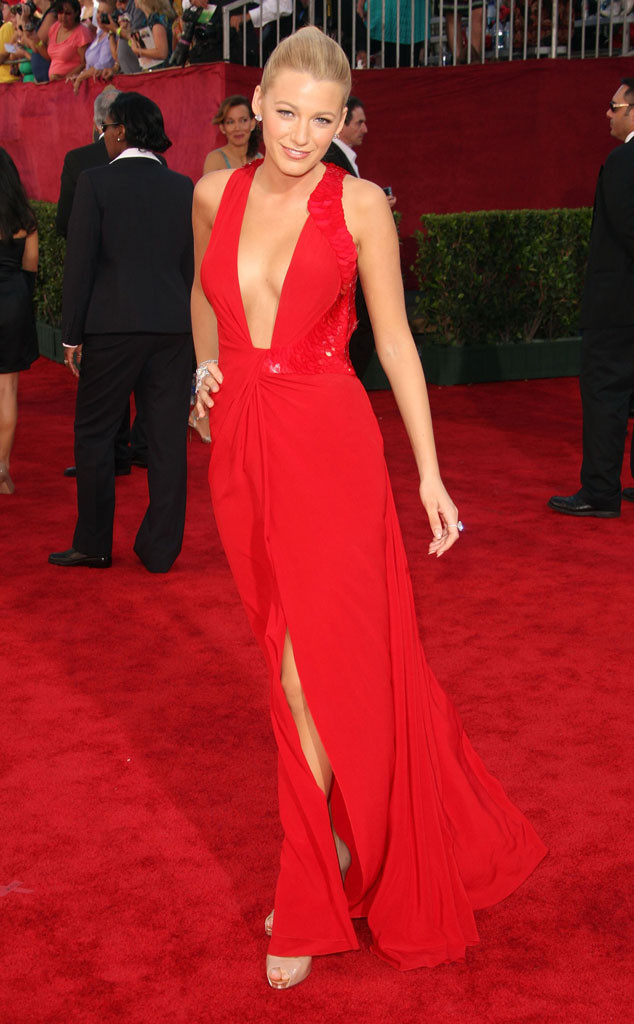 Jason Merritt/Getty Images
Move over, Gwyneth Paltrow. Blake Lively just may be giving Goop a run for its money.
In an interview in the latest issue of British Vogue, the 26-year-old actress revealed that she's founded her own company that will feed a multitude of interests she's had beyond acting—from which she's just returning after a year-long hiatus.
"It's something that will be launching in a few months and that I'm really, really thrilled about," Lively told the magazine. "The main element of it is that it's about storytelling and it's about living a very one-of-a-kind, curated life, and how to achieve that. There's nothing like it out there—it's without a genre."
The blond bombshell added that the business was an opportunity to expand her brand beyond her day job.