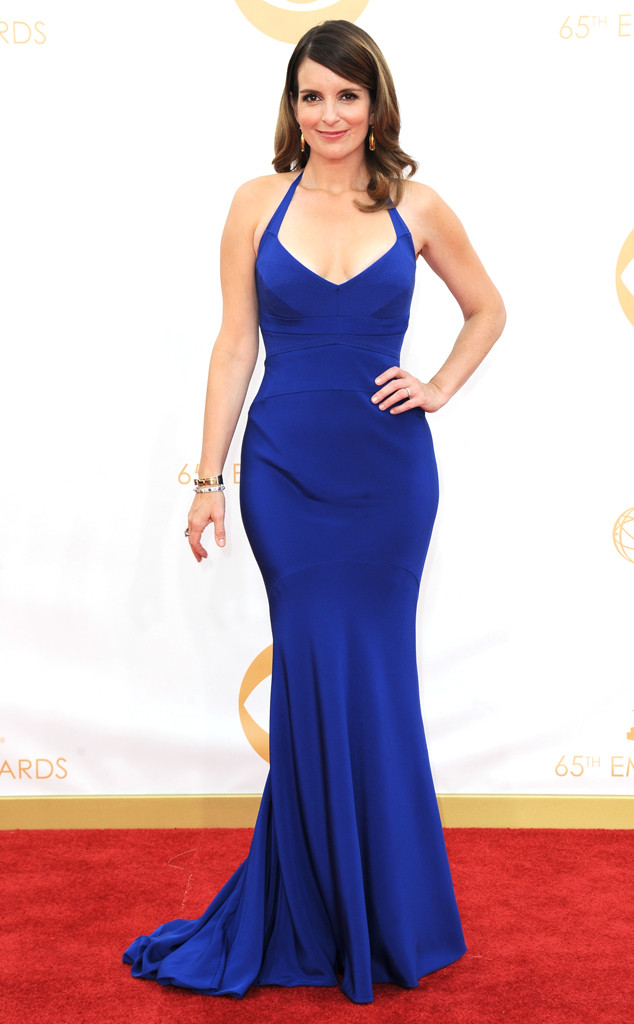 Jordan Strauss/Invision/AP
So you're saying there's a chance?!
Tina Fey confirmed to Ryan Seacrest on the red carpet at the 2013 Emmy that she's been asked back to cohost next year's Golden Globe awards with Amy Poehler!
"Have you asked Amy yet, because we literally said we're going to talk about it tonight because we haven't seen each other," Fey explained.
The 30 Rock star revealed that she and Poehler have been on opposite coasts working on projects nonstop and haven't been able to properly catch up to discuss the gig.
"NBC has invited us," Fey added. "We're going to talk about it tonight!"
Here's hoping these ladies decide to jump on board because this year's ceremony was an absolute success!