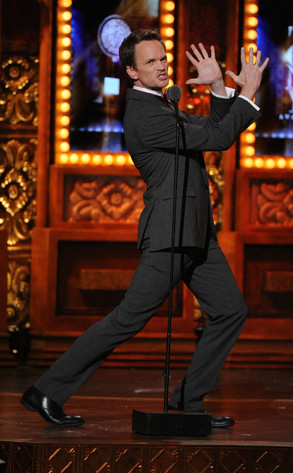 Heather Wines/CBS
It feels like it's only a matter of time before Neil Patrick Harris is the host of every awards show there is.
And we'd be just fine with that.
After all, the guy has already put his emcee talents to use on a wide range of big telecasts and he easily manages to bring a little something special to each and every one.
And he's about to do it again this Sunday when he oversees the Emmys for the second time.
But Harris readily admits in an interview with the Daily Beast that some of the experiences have certainly been more memorable than others.