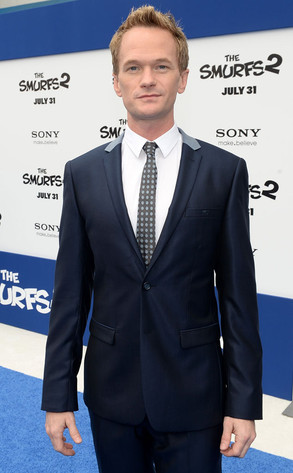 Michael Buckner/Getty Images
The Emmys are a night of celebration for television, and this year's host, Neil Patrick Harris, is excited to be a part of the festivities.
"I love TV and the motley crew of people that are part of it," the How I Met Your Mother star said in an interview with USA Today.
The actor credits so many different genres of programming and says it "that makes for a better viewing experience of television than ever, and I'm happy to be the guy in charge of honoring that."
Harris, who has plenty of experience hosting awards shows including the Emmys and the Tonys, revealed that he wants to stay true to who he is when acting as the emcee.
"I want to do my own thing and hope people respond to it," the actor said. "I think the key is to try and be nice. I'm not so wild a fan of comedy at people's expense."