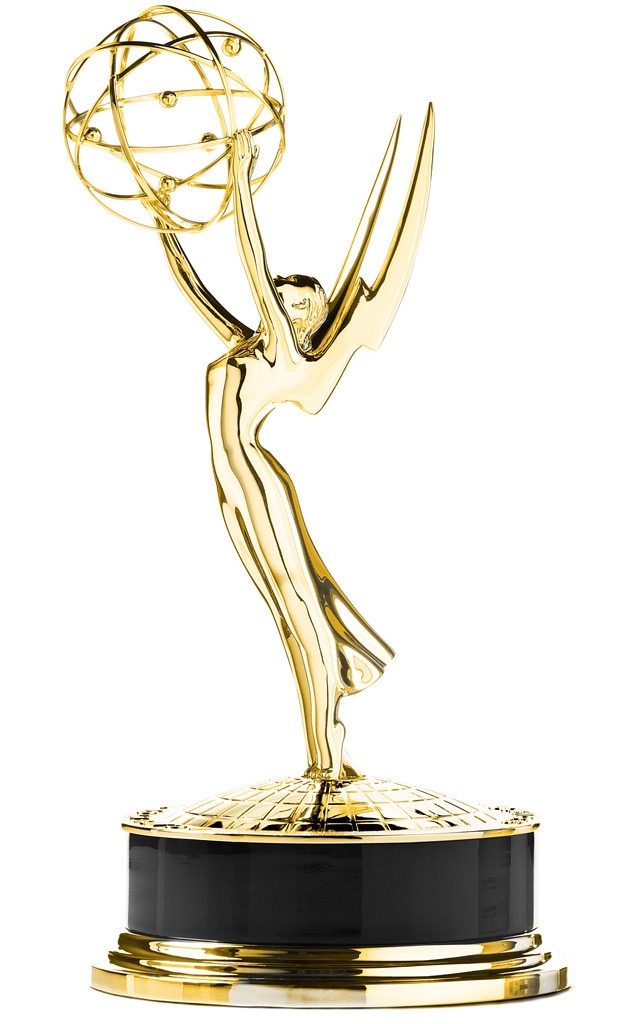 Let the official Emmys countdown begin!
As if we weren't already excited to celebrate our favorite shows and stars from the small screen, we have some special E! Online coverage coming your way that you won't want to miss.
This Sunday, tune into E! for our red carpet extravaganza as Ryan Seacrest and Giuliana Rancic host Live! From The Red Carpet beginning at 6 p.m. ET / 3 p.m. PT.
But that's not the only way to experience all the glitz and glam of the Emmys. In addition to our red carpet coverage, E! Online will be livestreaming an online companion show filled with fashion, behind-the-scenes action and plenty of TV scoop.
Hosted by our resident TV expert Kristin Dos Santos and E!'s own Jesse Giddings, the livestream is guaranteed to keep fans pumped for TV's biggest night.
You can check out our livestream on your desktop or through the E! Online iOS and Android apps as well as our Live From the Red Carpet iOS app our beginning at 5:55 p.m. ET / 2:55 p.m. PT.
Plus, don't forget to tweet @KristinDSantos and @jessegiddings your burning questions throughout the night using #ERedCarpet. We'll see you Sunday night!