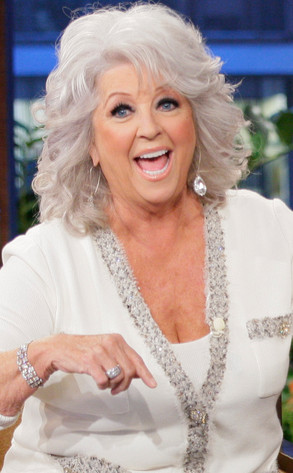 Paul Drinkwater/NBC
It looks like somebody's gonna be on kitchen detail and it's not Paula Deen.
A man who pleaded guilty to trying to blackmail the ex-Food Network star at the height of the uproar over her utterance of the N-word has been sentenced to two years in a Georgia prison.
Thomas Paculis copped to one count of extortion after demanding $250,000 from the bubbly 66-year-old Deen in exchange for not revealing damaging statements she had made in the past.
As the Savannah Morning News reports, in addition to jail time, U.S. District Judge William T. Moore Jr. gave the 62-year-old one year of supervised release and 40 hours of community service.