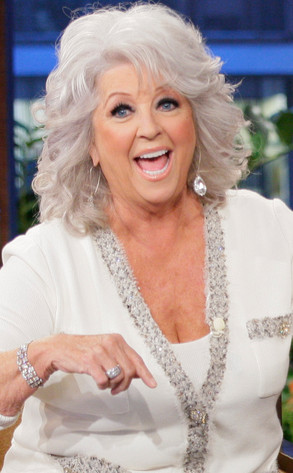 Paul Drinkwater/NBC
And just like that, the case is closed.
A federal judge has signed off on a deal to dismiss a discrimination lawsuit against Paula Deen Monday morning. The lawsuit was brought on by a former employee of Deen's, who claimed that she suffered sexual harassment and other mistreatment while working at their Savannah, Ga., restaurant.
The order was closed "with prejudice," which means that that the former employee cannot sue again over the same allegations.
Deen got news of the legal victory on Aug. 23, when the judge originally dismissed the case.