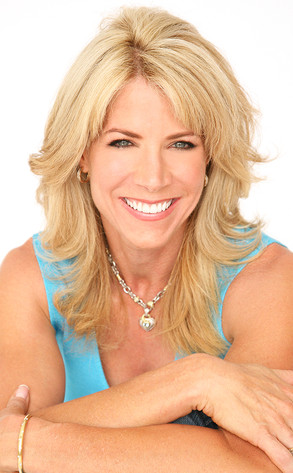 Courtesy of Facebook
When it comes to topping off your latté, you may think you're making the healthy choice by ditching the sugar in favor of a zero-calorie sweetener pack in your favorite color: pink, blue or yellow. But one celebrity fitness expert is here to tell you—surprise!—that's not exactly a scientific method.
We talked to JJ Virgin, the as-seen-everywhere-on-TV nutritionist and New York Times best-selling author of The Virgin Diet, and got her tips for the best artificial sweeteners for your bod on the market today.

"If you have a daily coffee habit, I'd travel with little packets of Stevia, because at places like Starbucks, I just don't see a good option," she says, of the herbal-based option that's sweeter than sugar, has zero calories and has no known adverse effects on blood sugar.