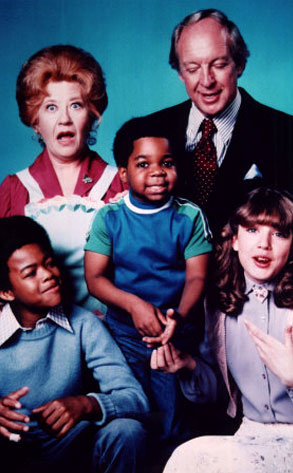 NBC
Conrad Bain, who died Monday at age 89, was the "glue" of Diff'rent Strokes, according to his former costar Todd Bridges.
But was Diff'rent Strokes a show that ever really had it together?
In its day, the Gary Coleman-led show was a critically unloved broadcast-network sitcom that took the "broad" part of its definition seriously—there was nothing subtle about Drummond humor.