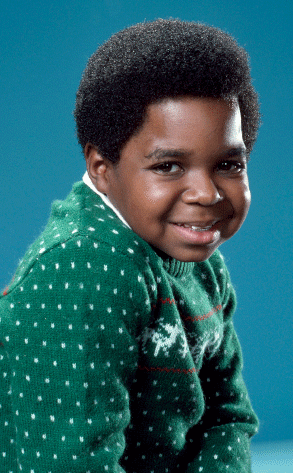 Paul NBC/AP Images
Gary Coleman was taller than you might've thought. He was world-weary for longer than you might've feared. And he was not the former child star you might've imagined.
The quintessential former child star is a person whose early success is a curse, who gets it all—fame, wealth, influence—only to lose it all, mugshot by mugshot by Cash Call commercial.
Coleman looked as if he fit the bill better than anyone. But not if you know the whole story.