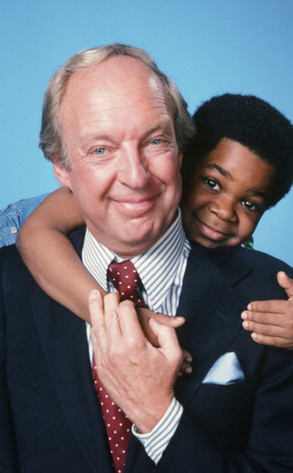 NBC
Conrad Bain has died.
The actor, who played single dad Mr. Drummond on Diff'rent Strokes, passed away Monday at his home in Livermore, Calif., of natural causes, according to his daughter, Jennifer Bain. He was 89.
Todd Bridges, ones of Bain's troubled young costars on the 1978-89 sitcom that was equal parts beloved and notorious, once recalled that the elder actor was more of a father to him than his own biological father was.