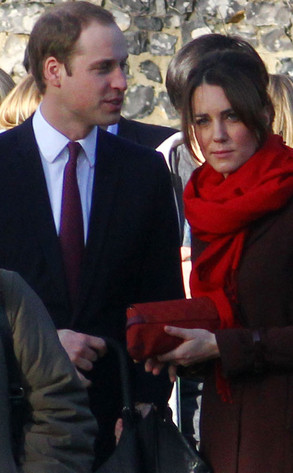 Jesal Parshotam / Splash News
Kate Middleton is a working mom-to-be. (Well...for a relative value of "working.") And she's not stopping anytime soon.
While the British media was awash this morning with news that Prince William's missus was relegated to a kind of bed rest and would not be undertaking any official public engagements for the next month, a palace rep has now denied those reports to E! News.
This is one English rose that's not wilting from the spotlight anytime soon.