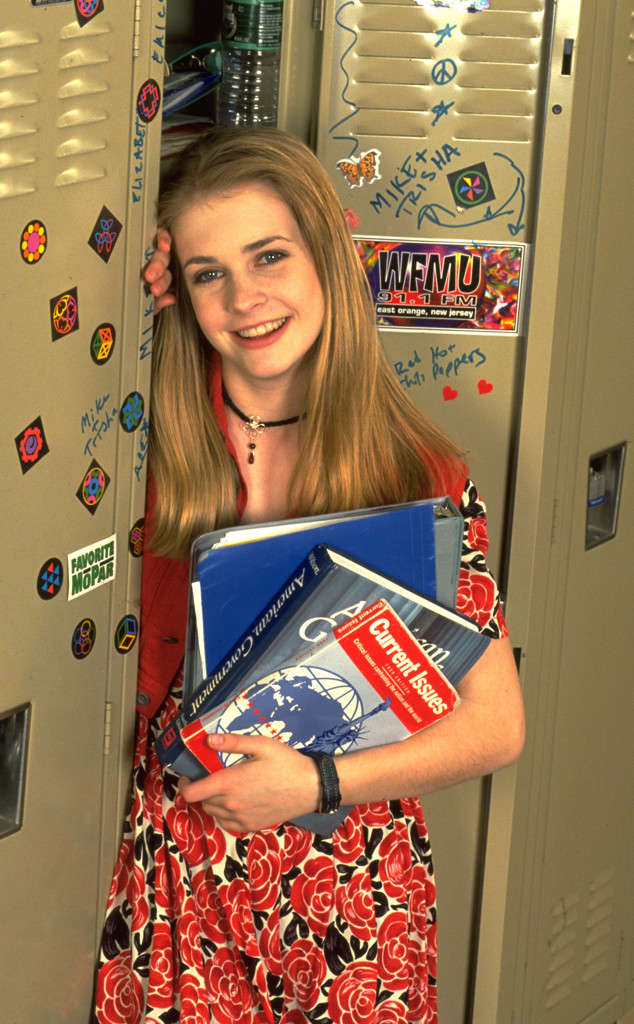 Nickelodeon
Nick, Nick, Nick, Nick, Nick, Nickelodeon!
If you just sang that sentence in your head then you are definitely a Nickelodeon kid and we salute you.
Whether you are currently a grown up, or are still a kid tuning into Nickelodeon, the network holds a special place in a lot of people's hearts.
Like the Disney Channel many kids grew up watching shows on this channel that they'll never forget, including us.
Although we are in the working world and not watching cartoons every Saturday courtesy of Nickelodeon there are a few series that we'd really like to see back on TV.
There have been so many revivals lately, so why not reboot some of the Nickelodeon non-animated classics like Clarissa Explains It All or iCarly?
These two shows and so many more were our lifeblood for so long and the stars of each series were so talented.