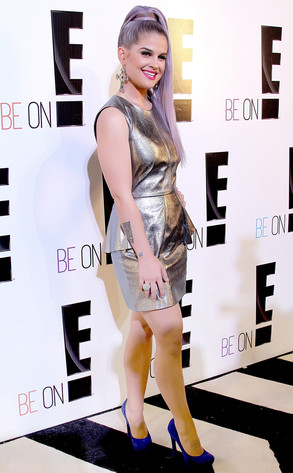 Kadena Press/WENN.com
For Kelly Osbourne, the 12 months leading up to her 28th birthday today have certainly been eventful.
After all, in the last 365 days, we've seen the E! star become an aunt, acquire a sister-in-law and adopt an adorable Pomeranian puppy named Story.
Of course, in between all that, Ozzy's little girl has kept herself busy continuing to cohost Fashion Police and offering up her honest input on what celebs are wearing.