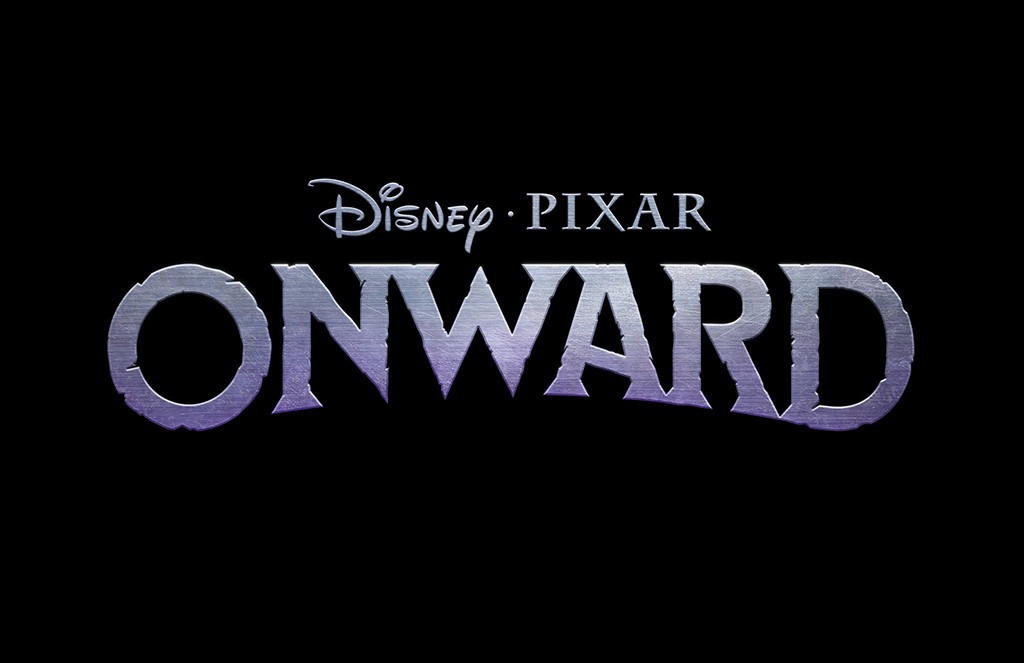 Disney-Pixar
In the Marvel Cinematic Universe, Spider-Man (Tom Holland) and Star-Lord (Chris Pratt) met only briefly before they suddenly vanished—along with half the universe's population—in Avengers: Infinity War. Luckily, they will get to work together again in Disney-Pixar's Onward. Set in a "suburban fantasy world," the animated adventure introduces teenage elf brothers "who embark on an extraordinary quest to discover if there is still a little magic left out there."
"At Pixar we try to create stories that come from some kind of personal truth," director Dan Scanlon said in a statement. "This film was inspired by my own relationship with my brother."
Julia Louis-Dreyfus and Octavia Spencer round out the voice cast.
Produced by Kori Rae, Onward is scheduled to hit theaters March 6, 2020. "Chris brings equal parts huge heart and fantastic humor to his character," said Rae, who added Spencer "can do it all. We're especially excited about the depth as well as humor that she brings to her character."
Holland "has an infectious charm and sincerity that makes you root for him in every character he plays," Scanlon added. And Louis-Dreyfus, of course, was a major get. "There is no one funnier than Julia," he argued. "But she also brings a warmth and loving side to her character."
Per usual, other details surrounding Onward are being kept under wraps.
Todd Williamson/Getty Images for CinemaCon
Holland—who's been known to accidentally spoil things in the past—also shared the news via Instagram. "It is announcement time! I am so excited. I've been trying to keep this a secret for so long—and I just can't do it anymore. I am lucky enough to be making a Pixar movie...I'm so excited I finally get to share this with you," the actor exclaimed. "Let's make a great movie!"
Later, Pratt tweeted, "So thrilled to be part of this. I can't tell you much, but...I will tell you this, when we visited Pixar to hear the pitch I straight up cried. This one is next level. God willing, in about a year and a half you'll be moved as well. We have a BEAUTIFUL story coming your way."
Pixar's last film, Incredibles 2, was released in June and is a major award season contender.