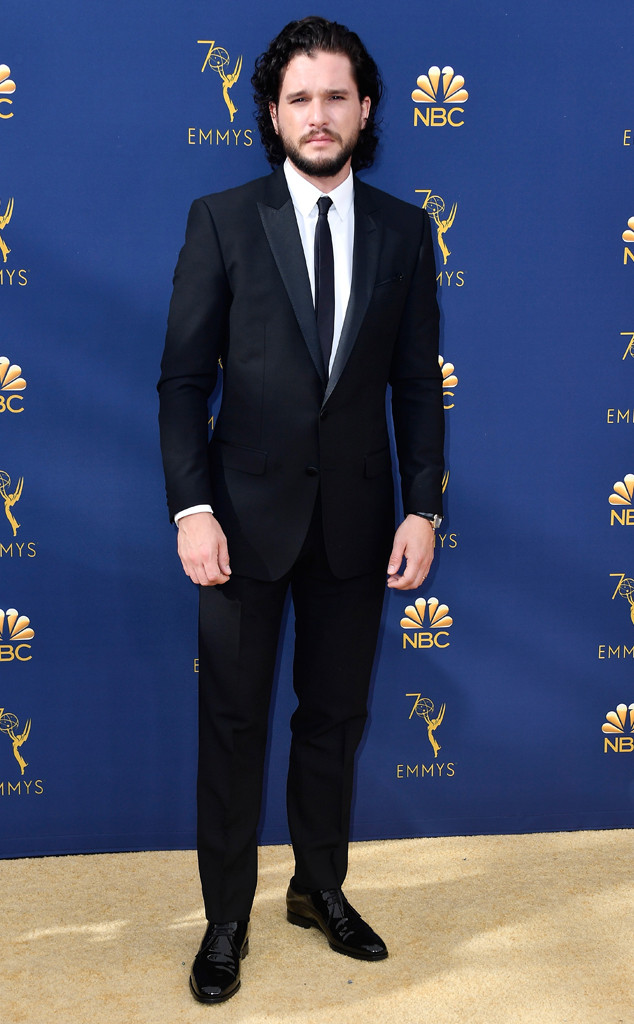 Frazer Harrison/Getty Images
A rep for Kit Harington has dismissed one woman's claim that she had an extramarital affair with the Game of Thrones star.
Harington became the subject of cheating allegations when Russian model Olga Vlaslova released what she claimed were nude images of the actor allegedly taken during their one-month affair. According to reports, Vlaslova claimed the pair met in Luxembourg and proceeded to sleep together on multiple occasions during his engagement to Rose Leslie and after their wedding in June 2018.
Harington's rep denies the scandal, telling E! News in a statement, "The allegations in this story are completely false. He's never even been to Luxembourg nor has he ever met Olga Vlaslova.
Kit and Rose, both 31, met on set of Game of Thrones and began a romantic relationship shortly thereafter. Despite having been romantically linked for upwards of six years, the celebs didn't step out as a couple until 2016. They announced their engagement in Sep. 2017.