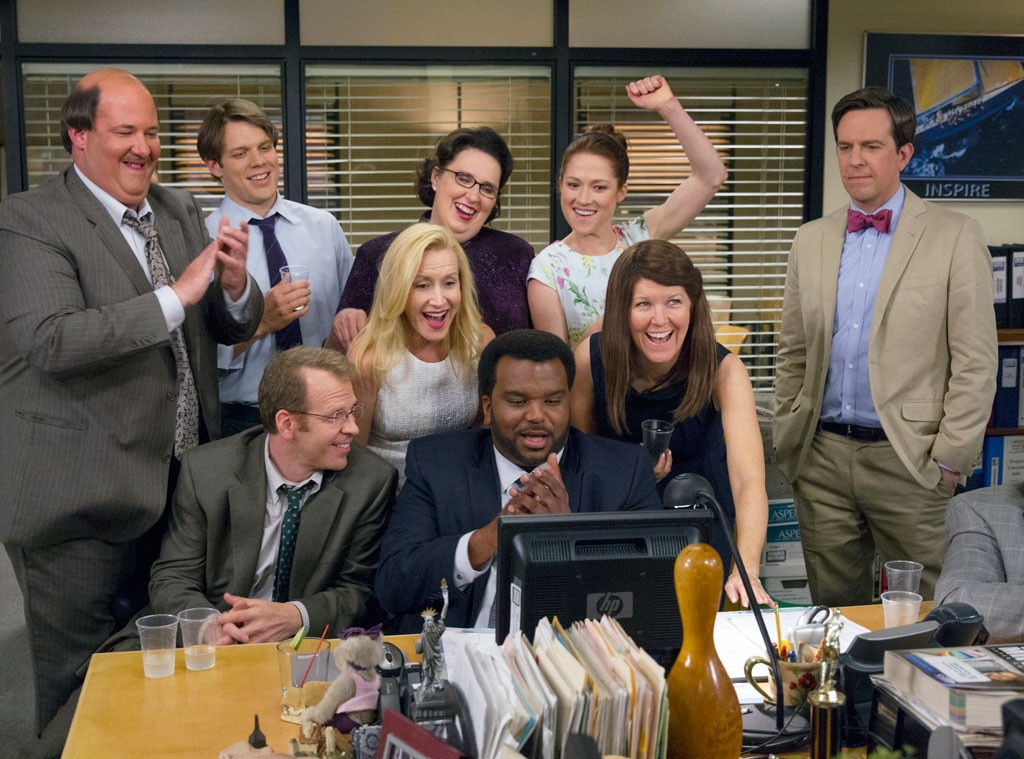 Chris Haston/NBC
It's that time of the year again!
For most, Thanksgiving weekend signals four days of long-awaited (and well-deserved!) rest and relaxation. It's when sitting in holiday traffic is inevitable, calories don't count, dropping last week's pay check on Black Friday deals is actually encouraged, and—for better or worse—catching up with relatives and old friends is most likely on your to-do list. 
However, no Thanksgiving celebration is ever complete without bingeing that television series you've been meaning to start for weeks, or rewatching the season of a show that no matter how many times you've seen it, always pulls at your heartstrings. After all, we can't think of a better way to give thanks than by flipping through channels and chowing down on a hearty plate of turkey and mashed potatoes! 
So whether you'll be surrounded by loved ones, hosting a Friendsgiving or snuggling up to a new significant other, we've got your TV viewing plans covered. 
From Grey's Anatomy to The Walking Dead and How I Met Your Mother, these binge-worthy series are bound to satisfy every pop culture fanatic gathered on the couch. 
Just like these TV shows, may your Thanksgiving be binge-worthy!