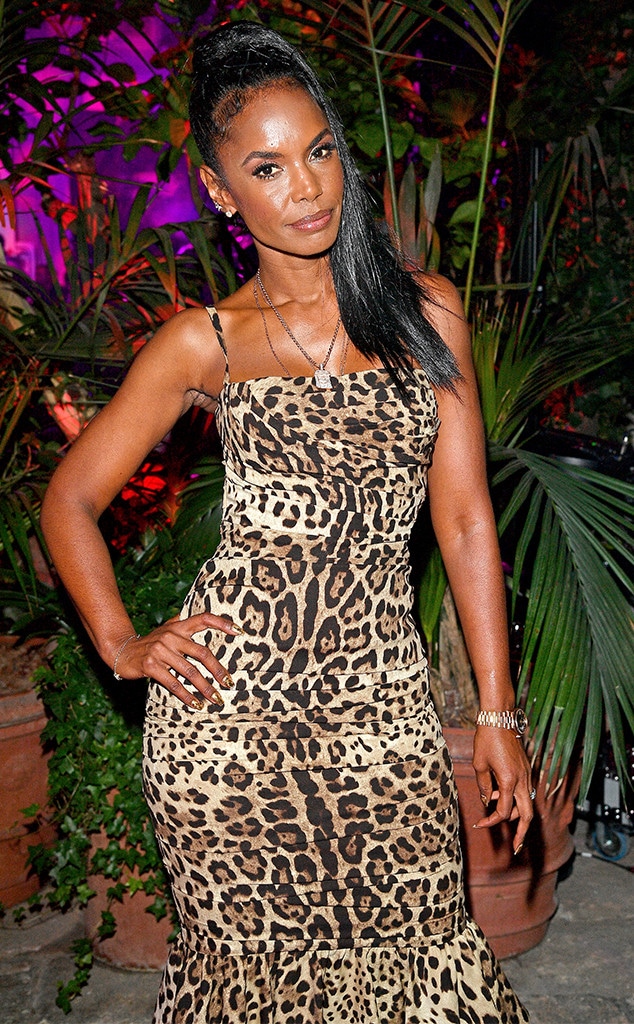 Venturelli/Getty Images for Dolce & Gabbana
The Los Angeles County Coroner has called for an "additional investigation" into the death of Kim Porter. 
One day after the model, actress and longtime girlfriend of Sean "Diddy" Combs was discovered dead at the age of 47, E! News has learned her cause of death is currently "deferred" for further testing.
As previously reported, Porter was said to be receiving medical treatment for pneumonia prior to her passing. First responders were called to her Toluca Lake, Calif. home on Thursday over a potential cardiac arrest episode. Detectives also told the media they do not suspect foul play. 
In the aftermath of Porter's shocking death, celebrities close to the famous family spoke out with heartfelt words for Diddy and the three children they shared together, Christian, 20, and 11-year-old twin daughters D'Lila Star and Jessie James. (Porter also has a 27-year-old son from a previous relationship with producer Al B. Sure.)
Diddy, who is mourning Porter's death privately, is understandably devastated over the unexpected loss. 
E! News has learned that the hip-hop mogul is "very heartbroken" and trying to "figure out next steps for his children." Diddy and Porter were together across a 13-year span, and despite their 2007 split, always remained the best of friends and committed to a partnership. 
"They always made things work for their children," an insider previously confirmed to E! News. 
And as Diddy recalled in an interview with JET magazine, there's no denying Porter will hold a special place in his heart for the rest of his life: "Kim is an incredible mother to our children. We've been part of each other's lives for many years and I have always admired her courage and strength." 
Plans for a memorial have not been announced publicly.