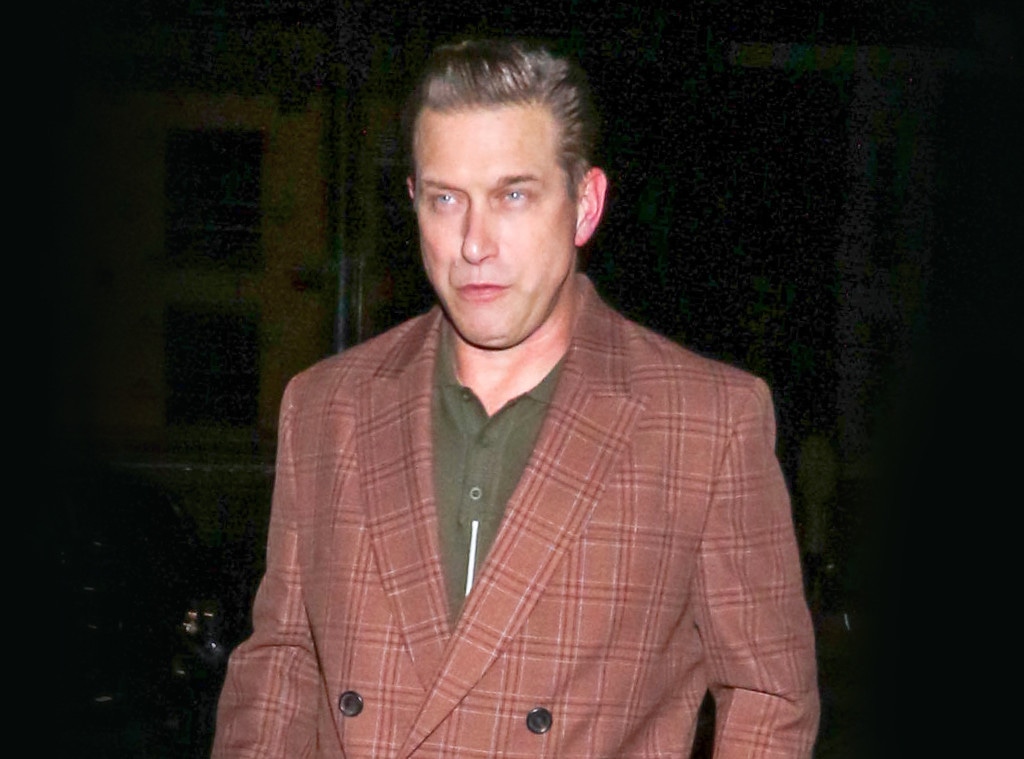 gotpap/Bauer-Griffin/GC Images
Stephen Baldwin has been accused of having a two-year affair with a masseuse.
The 52-year-old actor and father of Hailey Baldwin, who has been married to Kennya Baldwin since 1990, denied the allegations after being approached by a DailyMailTV reporter outside of an apartment building in Los Angeles. According to the outlet, Stephen has been "meeting regularly" with Ruth Perez Anselmi during his business trips to L.A.
When asked about the alleged affair, Stephen told the reporter, "You're out of your mind brother."
"Brother, God bless you," he went on to say. "You guys are just crazy."
As the reporter continued to press him on the affair and him allegedly sleeping with this woman, Stephen replied, "Brother, watch what you're saying now. Now you're breaking the law, potentially. So, be careful."
Stephen then got on a Lime scooter and told the reporter, "God bless you guys," as he rode away. "Why do you guys do these sick things?"
Fans of 21-year-old model Hailey, who recently tied the knot with Justin Bieber, will know that she often posts about her parents on social media. In Sept. 2016, Hailey posted a quote from her father about her mother.
"Your Mom is my other half, I would do anything for her.. I'll push her in a wheelchair forever if I have too, I'm IN dude," the quote read. "It takes sacrifice. But nobody could ever replace her," Hailey wrote alongside the quote, "My Dad trying to give me a little life lesson talk."
Hailey, who has yet to comment on the allegations, also has a tattoo on her wrist of her parents' wedding date.
It was just months ago that Hailey got engaged to her "Boyfriend" singer beau while on vacation in the Bahamas. Around that time, E! News learned that Justin had asked Stephen's permission before proposing to his daughter.
"Stephen was thrilled to give his permission," the insider told us in July.
It was actually Stephen who introduced Justin to his daughter for the first time while at the Today show when they were just teenagers. The father-daughter duo later attended Justin's 2011 Never Say Never premiere in New York City and posed with the singer on the red carpet.