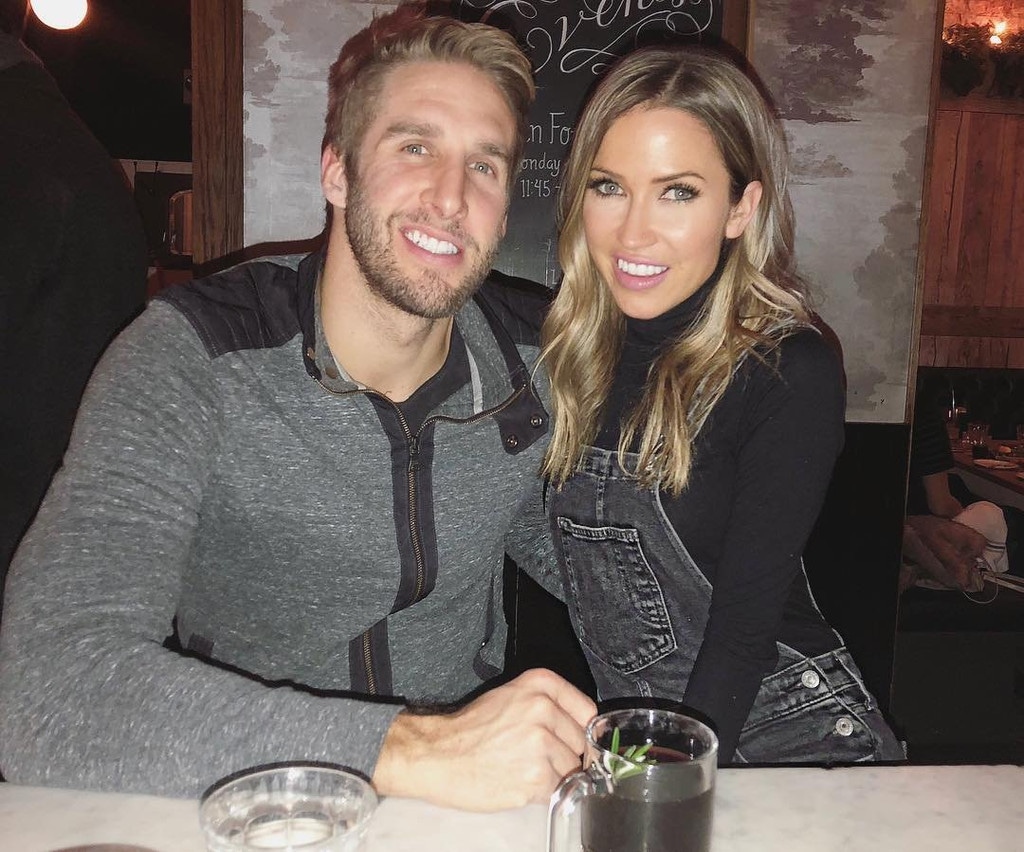 Instagram
Kaitlyn Bristowe and Shawn Booth shocked fans by announcing their split, but as a source tells E! News, their Bachelor Nation co-stars saw it coming from miles away. 
"It was not a shock," a Bachelor franchise alum and insider close to the former couple reveals. "No one in our circle is surprised by their decision to split."
Tension between the reality TV stars was considered an "unspoken thing for months," the source adds, telling us, "Whenever anyone has been around or hanging out with either Kaitlyn or Shawn, we knew not to bring it up. It was definitely the elephant in the room."
In a joint statement issued Friday—soon after E! News exclusively reported on "major issues" Kaitlyn and Shawn had come across in their relationship—the pair said they remained "very much committed to remaining friends." It continued, "We have both evolved as people, which is taking us in different directions, but with the hope that we will continue to support each other in new ways."
Continues our Bachelor Nation source, "Everyone knew they have been having problems, but they weren't ready to address it and we respected that. Kaitlyn and Shawn are great people on their own but you could tell they weren't going to ever make it down the aisle together."
The legions of Bachelor and Bachelorette fans were first introduced to Kaitlyn, a 33-year-old Canadian native, in 2015 when she competed on Chris Soules' season. She placed third overall, and was later picked by contestants to become the Season 11 lead of The Bachelorette. At the end of her journey, Kaitlyn accepted a proposal from Shawn after turning down runner-up and repeat contestant within Bachelor Nation, Nick Viall. 
As for his reaction to their breakup, a friend of Nick's tells E! News he's not in touch with either Shawn or Kaitlyn, saying, "I doubt he's even heard but I'm sure he would probably just wish them both the best."
And despite not making it down the aisle, Kaitlyn will have at least one item from her past to remember their love story forever. E! News confirmed she's expected to keep the 3.5-carat Neil Lane engagement ring she received from Shawn.