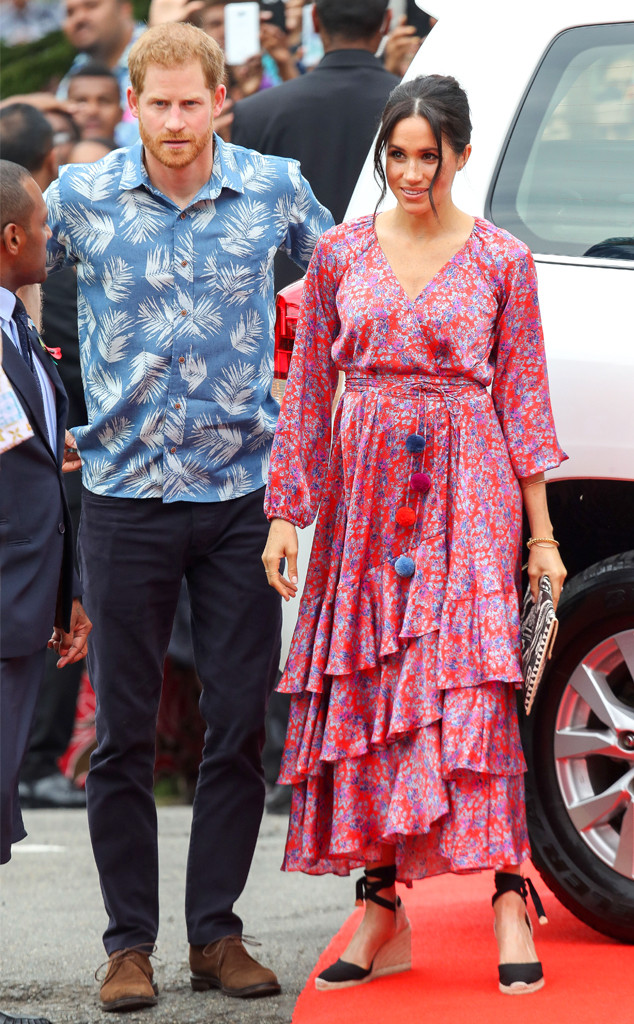 Chris Jackson/Getty Images
Samantha Markle seems to be reigniting her feud with her sister, Meghan Markle.
It was just one week ago that Samantha publicly apologized to Meghan and her husband, Prince Harry, for any "past misunderstandings." There's been increasing tension between Meghan and some of her family members, including Samantha and dad Thomas Markle, over the last year. But last week, Samantha said she wanted to put all of the drama behind them for the sake of Meghan's pregnancy.
"Everybody just needs to shut the heck up and let this be a great thing for them, for the world, for the family and that's where I'm at," Samantha told DailyMailTV. "It's so important that everybody put their egos aside. Meghan's done some things with my dad, but in my heart, I love her and I want her and the baby to do well."