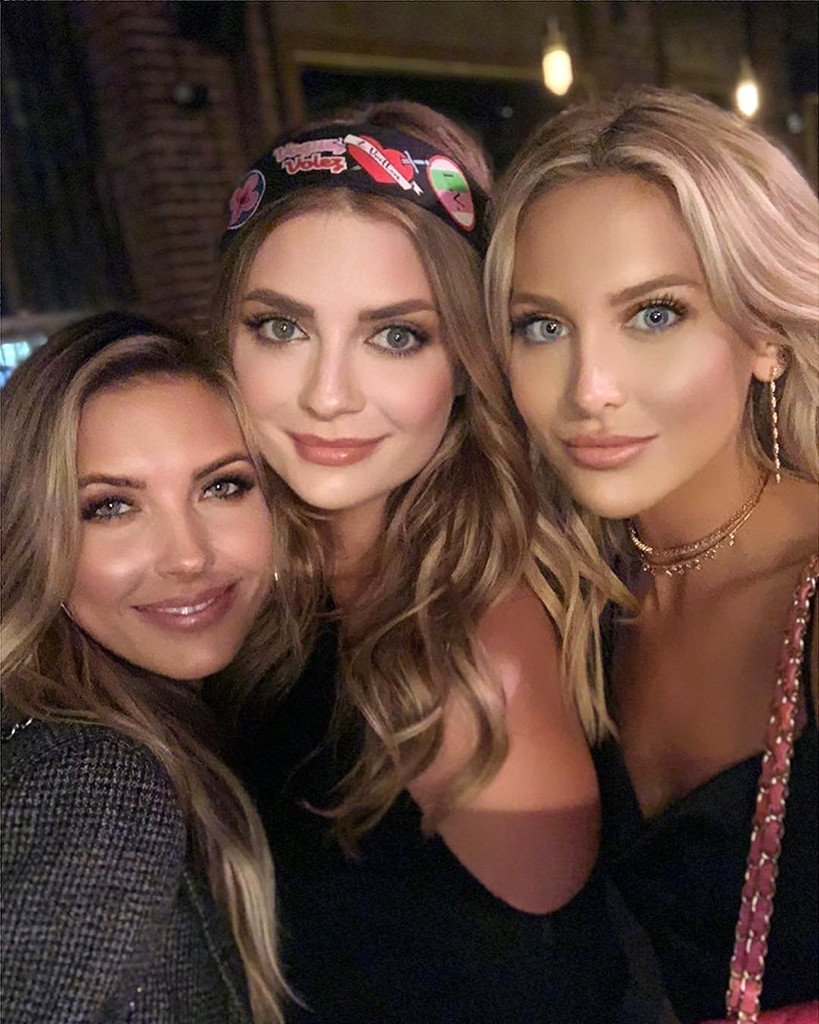 Mischa Barton/Instagram
"The Hills are alive" with a behind-the-scenes look at some of the cast-members on the reality show reboot.
Mischa Barton of The O.C. fame announced on Oct. 3 that she would be joining The Hills: New Beginnings and she provided the first glimpse of her new life on the show. On Friday night, Barton posted an Instagram of herself soft smiling with co-stars Audrina Patridge and Stephanie Pratt. In an homage to Mean Girls, she captioned the photo of the three of them, "on wednesdays we wear whatever we want... and you can totally sit with us."
Pratt shared the same picture on her Instagram account and wrote, "Hanging out in #TheHills."
When Barton first announced her new role on the show (on Mean Girls Day no less), she shared a video on Instagram about what the opportunity meant to her. She captioned it, "The secret's out... I'm joining the cast of The Hills. When MTV approached me with the chance to be a part of the reality show that was inspired by The OC, it felt like the perfect opportunity for an irresistibly inviting new chapter."