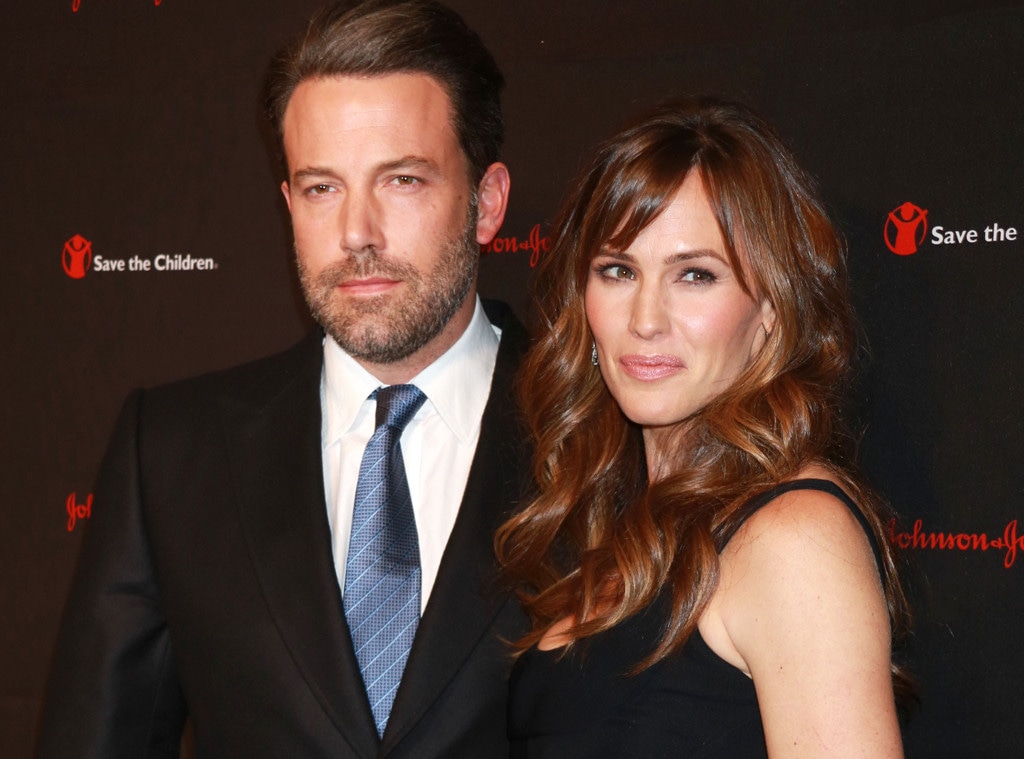 Erik Pendzich/REX Shutterstock
Jennifer Garner and Ben Affleck have officially finalized their divorce.
According to TMZ, the famous pair will share custody of their three children and meet with a co-parenting therapist on a monthly basis for a minimum of six months. The outlet claimed they've also agreed on a property split.
The duo announced they were separating in June 2015. However, it took nearly two years for Garner and Affleck to file documents with the court, in which they specified their desire for joint legal and physical custody of their children. In the months following, the duo took the divorce proceedings slowly since they "are in a good place with the family and are taking careful steps to make sure everything is in order," a source previously told E! News.
Their divorce ultimately came under threat of dismissal after the courts found their was a lack of paperwork in the system. 
In documents obtained by E! News in August, it states that the divorce cannot be finalized until the judgment is filed and entered, which means two forms must be completed: Garner must send Affleck a final declaration of disclosure, and also file a declaration regarding service of declaration of disclosure with the court.
Two weeks later, a source told E! the former couple reached a divorce settlement, but were waiting until Affleck completed treatment in rehab to officially file it in court. 
On Oct. 4, Affleck announced he completed 40 days of treatment for alcohol addiction and will be continuing recovery in out-patient rehab. The same day, it was revealed that in the days prior Jennifer filed a request for a retired judge, who remains a member of the California State Bar, to be appointed as a temporary judge to oversee the divorce case. Since his tenure ends on March 1, it is expected that the divorce process will be sped up. The request was approved and signed off by a Los Angeles judge in September.
The two actors separated after ten years of marriage and share daughters, Violet and Serafina, as well as son Samuel.