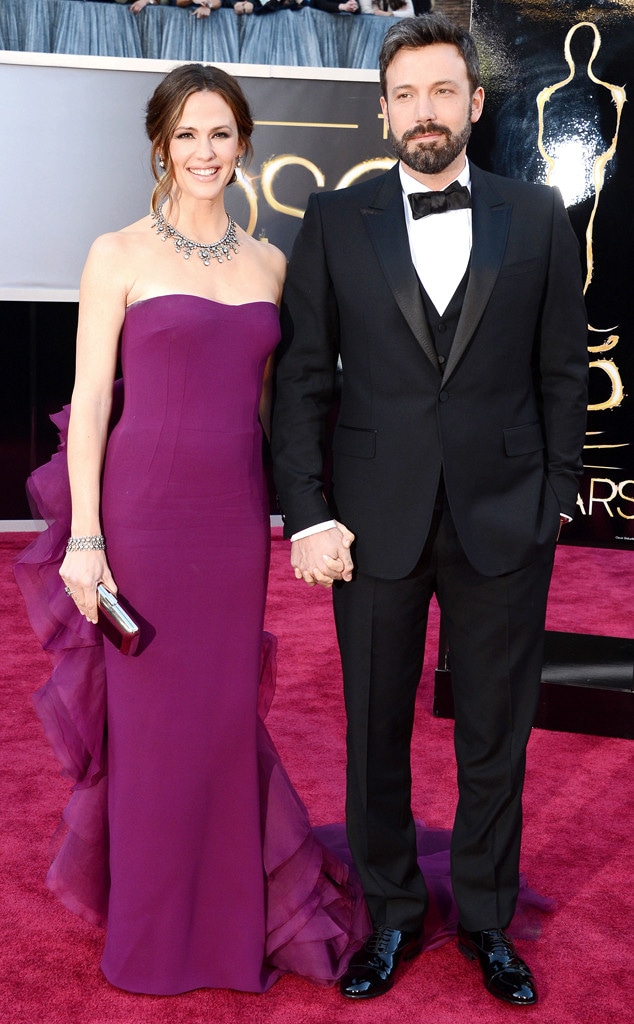 Jason Merritt/Getty Images
Jennifer Garner and Ben Affleck's divorce is in under threat of being dismissed due to lack of paperwork, but they are not rushing to finalize it.
The two, who share three children, announced their split in 2015 after 10 years of marriage and officially filed for divorce last year.
Neither Affleck nor Garner has followed up with the court since then and on Friday, the actress, who is the petitioner, received a third notice of a case review. The document, obtained by E! News, states that the divorce cannot be finalized until the judgment is filed and entered, which means two forms must be completed: Garner must send Affleck a final declaration of disclosure, and also file a declaration regarding service of declaration of disclosure with the court.
If both these actions are not completed, the court may dismiss the case. The court did not state a deadline. California court rules state a legal case may be dismissed if it is not pursued diligently for two years.
A source told E! News that Affleck and Garner are not rushing to finalize their divorce. The source added that they are not getting back together and "are in a good place with the family and are taking careful steps to make sure everything is in order."
Affleck and Garner have co-parented their children successfully and amicably since their split.
The actor has also moved on with a new girlfriend, SNL producer Lindsay Shookus, who he has been dating for more than a year.