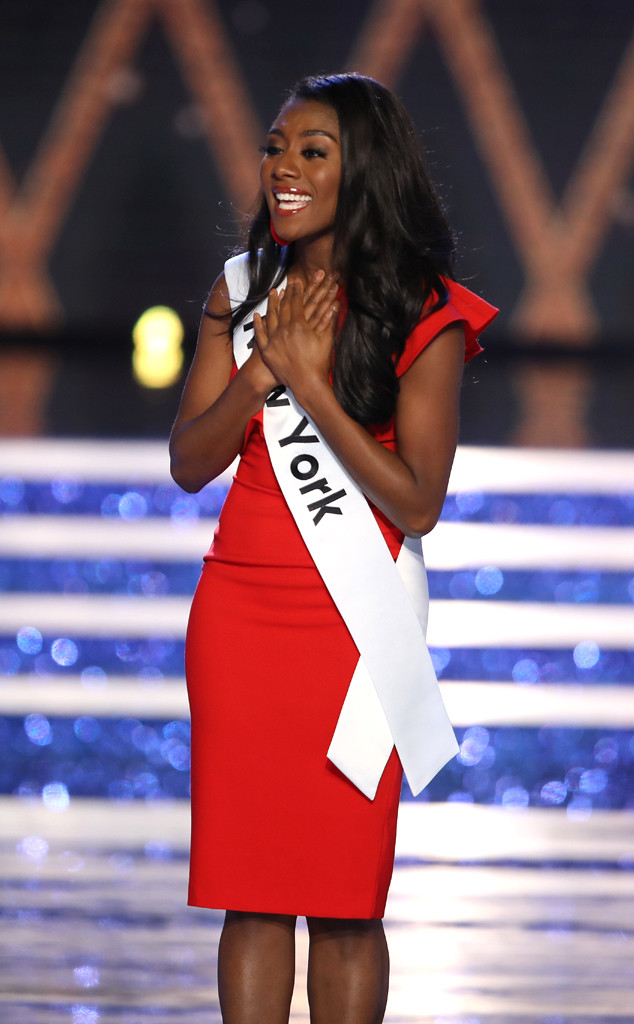 Tom Briglia /Getty Images
A new Miss America has been crowned.
Miss New York's Nia Franklin took home the title on Sunday and assumed the position from 2018 winner Cara Mund.
Held at the Jim Whelan Boardwalk Hall in Atlantic City, N.J., this year's event was proudly dubbed "Miss America 2.0" and signified the start of a new era, one that promoted a more empowering message.
For starters, Gretchen Carlson told Good Morning America the Miss America Organization no longer considered the event a pageant, nor did it plan on judging women solely based on their looks.
"We are no longer a pageant," Carlson, the organization's chairman and former winner, told GMA back in June. "We are a competition. We will no longer judge our candidates on their outward physical appearance."
But did the organization actually live up to its new promise? Here's a look back at six of the most empowering moments from the night.