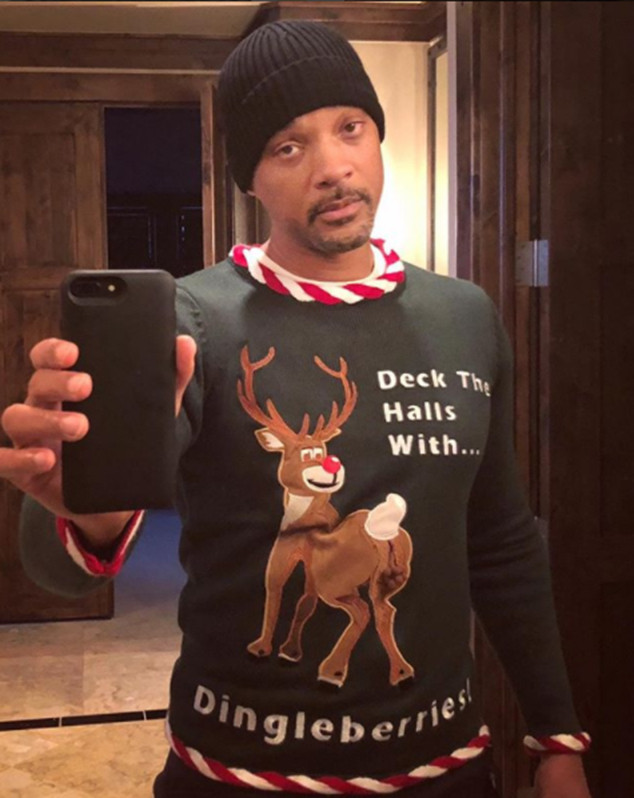 Instagram
In an instant, Will Smith became an overnight social media sensation. How did he do it? By being 100 percent himself.
With 254 posts in less than a year, the famous multi-hyphenate found a way to turn social media into his own digital playground—and invited us in to join his fun.
As he explained in one Instagram video commemorating his first 10 million followers, Smith avoided social media "for most of my career because in the past, to be a movie star you needed mystery and separation."
Well, that all changed in December 2017 when he kicked off his new profile by chronicling his visit to The Ellen DeGeneres Show. Ever since then, he's hooked fans new and old with his creative, witty, exciting and downright hilarious posts and has amassed 22 million followers in the process.
Unlike some stars' social media accounts, which work mostly on a surface level to promote a new project or share glamorous, filtered selfies, the blockbuster star has found a balance between creating content that is high-quality and masterfully edited as well as authentic and entertaining. After all, we're talking about the guy that totally slayed Drake's #InMyFeelings challenge by filming from the top of a bridge in Budapest. Dedicated? Definitely!
Here are all of the ingredients that resulted in Smith's one-of-a-kind social media mix: