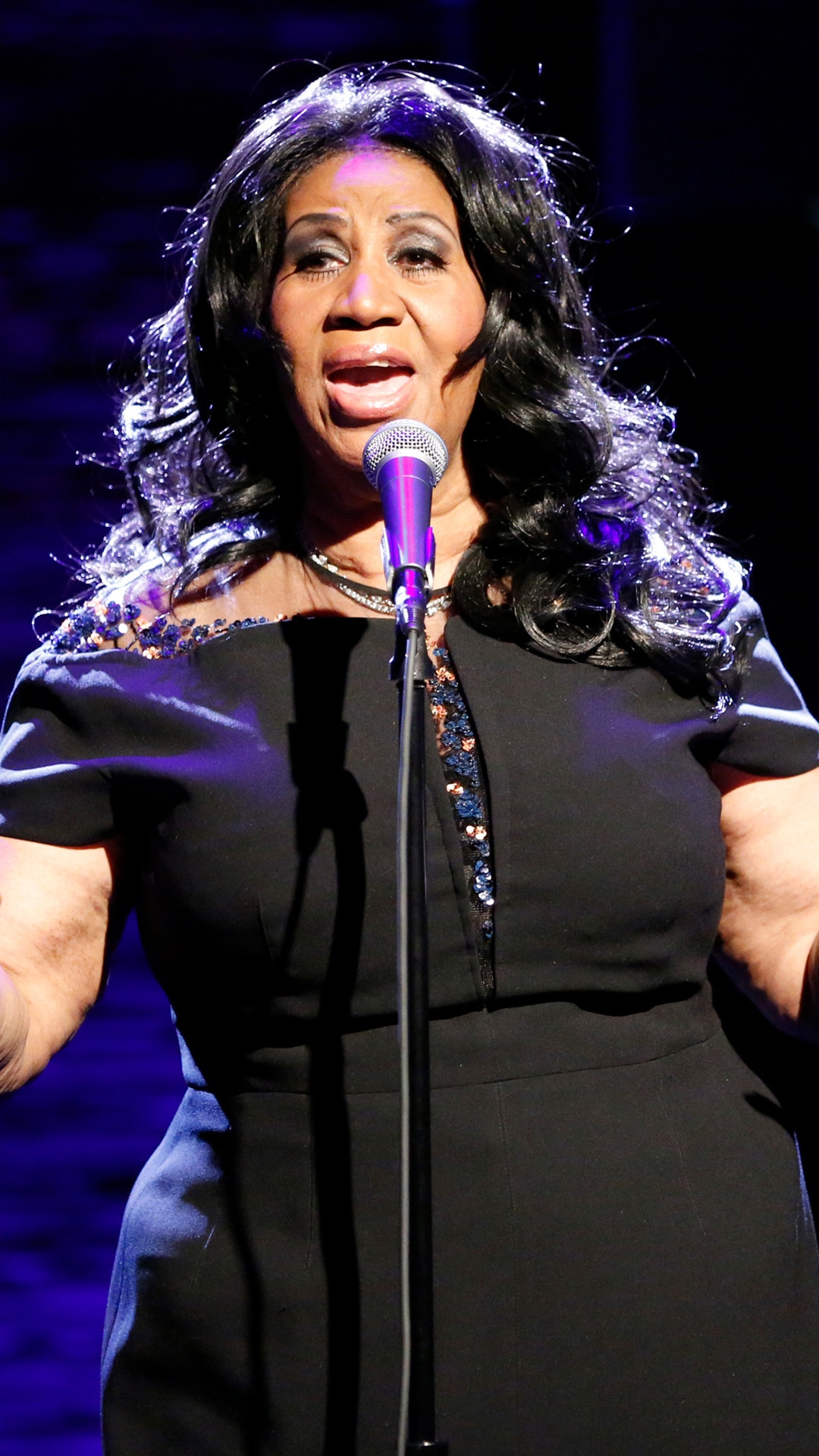 Jon Pack/NBC/NBCU Photo Bank via Getty Images
Aretha Franklin is currently in hospice care at her home, according to CNN.
This news comes one day after reports surfaced stating that the 76-year-old music legend is "gravely ill." On Monday, Evrod Cassimy, an anchor for Local 4 news channel in Detroit, broke the news about Franklin's heath and tweeted that the singer is currently "resting and surrounded by family and friends."
"BREAKING NEWS: I am so saddened to report that the Queen of Soul and my good friend, Aretha Franklin is gravely ill," the tweet reads. "I spoke with her family members this morning. She is asking for your prayers at this time. I'll have more details as I'm allowed to release."
Franklin's nephew, Tim Franklin, told People Tuesday, "She's alert, laughing, teasing, able to recognize people. Family is there with her. She's home."
"I saw her a week ago Friday and we talked for about 45 minutes to an hour. My brother was there on Saturday and she was alert, talking, laughing, joking," he continued. "She's watching TV, so god forbid she sees all of this 'Aretha's dead,' so I don't want to dampen her spirits on that."
He also added that while his aunt "is sick," the family is doing their best to "keep her spirits up."
"We believe she'll pull through it, she believes she'll pull through it, and that's the important thing," Tim told People.