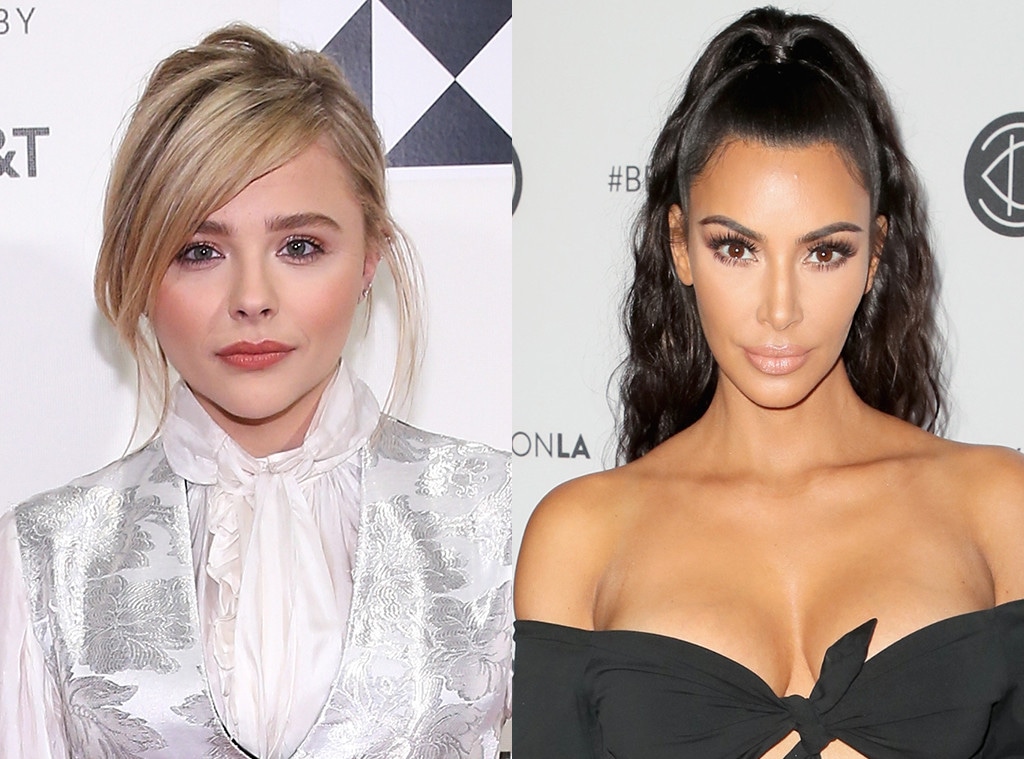 Bennett Raglin/WireImage, David Livingston/Getty Images
As Kim Kardashian once tweeted, "Hi, can I get zero f--ks please, thanks."
And as Chloë Grace Moretz found out, Kim wasn't kidding. The 21-year-old recently reflected on her feud with the reality star when she was a guest on Watch What Happens Live With Andy Cohen, telling the host she never actually received the KKW Fragrance Kim sent her for being on the "haters" list. The actress said, "I literally got a video of it from my publicist. They're like, 'They sent this so we just kept this.' I was like, 'OK. Cool.' But, thanks?"
She isn't the only one who is on less than friendly terms with Kim K due to Twitter spats, with other "haters" like Taylor Swift and Wendy Williams also included on the KIMOJI HEARTS gift list. And boy, were those feuds epic.
To take a trip down memory lane, check out the gallery below!
Don't mess with the queen of the clap back!