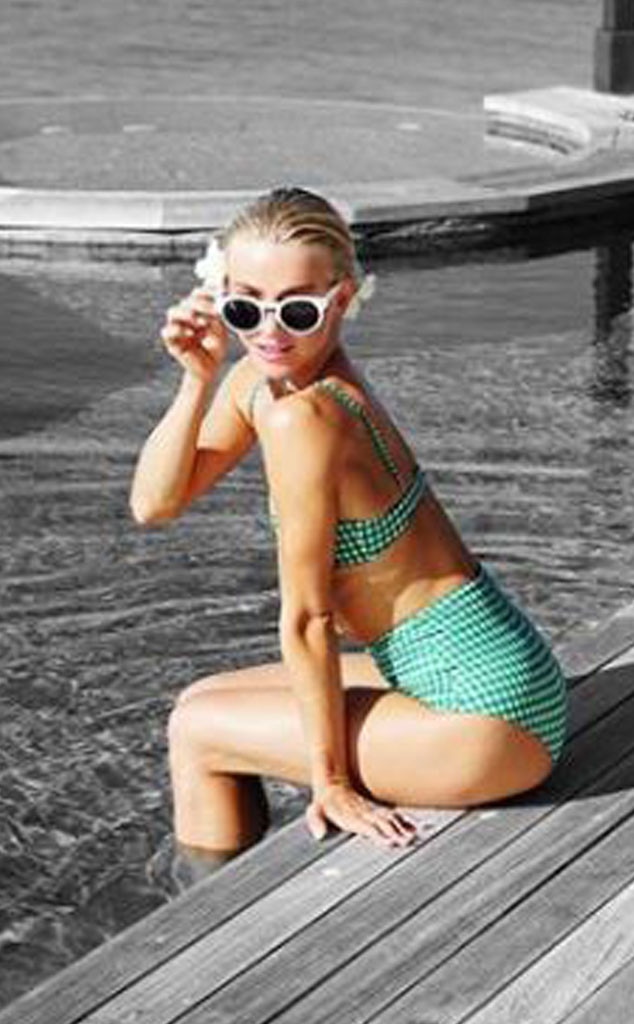 Instagram
Celebrations are in order, because today is Julianne Hough's birthday!
The former Dancing With the Stars judge turns the big 3-0 today and honestly she looks like she's never going to age.
In honor of the Utah native's big birthday we've rounded up her best moments with BFF Nina Dobrev that prove together these two will always be kids.
In fact, Hough and Dobrev are one of the cutest best friend duos around and when you look through their photos together they are definitely just like you and your bestie.
Seriously, it's like looking in a mirror—a famous mirror, but still.
Don't believe us?
Check out the birthday girl's sweetest moments with her best friend over the years below to see that these two are just like you, which makes them even more amazing as a duo.
Happy birthday Jules, 30 never looked so good!