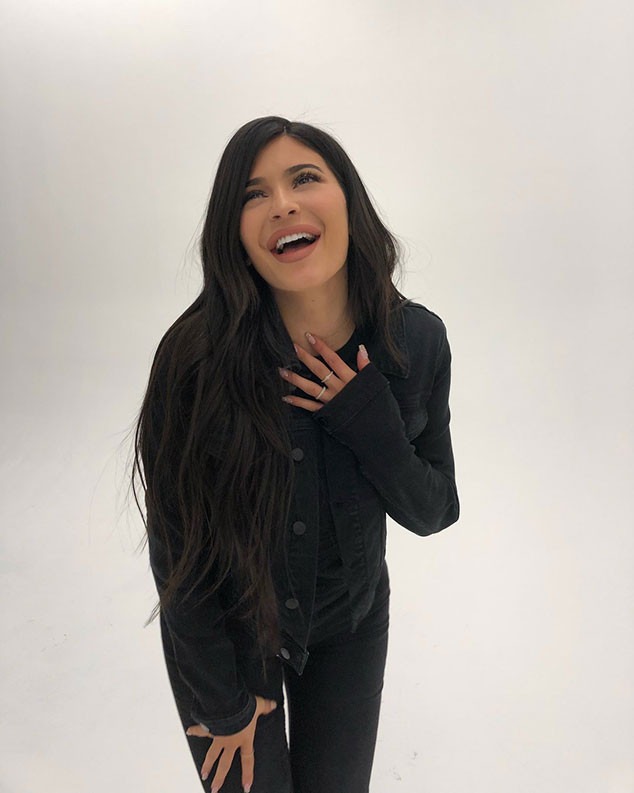 Instagram
In the past year, these stars seriously cashed in. 
Forbes just released its annual list of highest-paid entertainers in the world and there's one star who's been throwing serious punches in the money department—Floyd Mayweather. The retired boxer tops the list this year with $285 million in earnings, most of it attributed to his August 2017 fight against Conor McGregor. 
Coming in a somewhat close second is Oscar winner George Clooney, whose sale of his tequila company—co-founded with Rande Gerber and Mike Meldman—brought him to a whopping $239 million. 
Meanwhile, as the first of only two women among the top ten of the list, Kylie Jenner leapt many spots from her 2017 position at #59 and reached third place this year with $166.5 million, simultaneously beating out last year's #3, Beyoncé. The triple threat made the list at #36 this year with $60 million. Last week, Jenner was also revealed as the cover star of Forbes' "Richest Self-Made Women" issue. Judge Judy Sheindlin follows Jenner with $147 million. 
Dwayne "The Rock" Johnson, U2 and Coldplay assumed positions five through seven with soccer star Lionel Messi, musician Ed Sheeran and soccer champ Cristiano Ronaldo closing out the list.
With everyone earning at least $108 million, it's clear the past year was not too shabby for these stars and their bank accounts. 
Beyond the top ten, Bruno Mars, Howard Stern, James Patterson, David Copperfield, fellow Kardashian family members Kris Jenner and Kim Kardashian as well as Rihanna, Sofia Vergara, Celine Dion, Adam Sandler and dozens more famous names have all made this year's list. 
Check out the full Forbes list here!