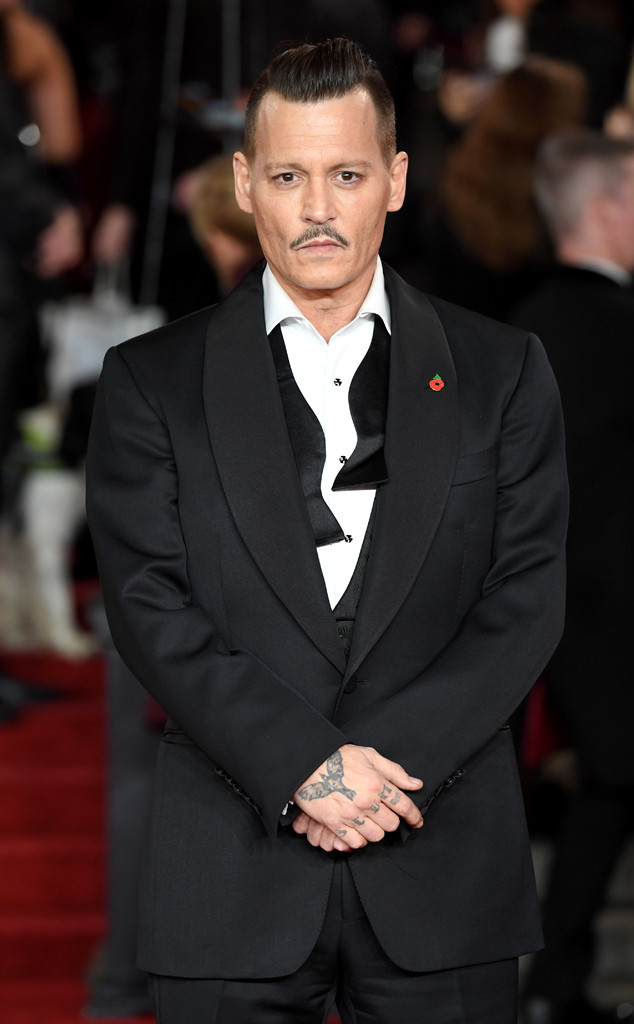 Karwai Tang/WireImage
Johnny Depp may have opened his doors to Rolling Stone to address his financial woes, but that was just the tip of the bizarre iceberg.
In a newly published wide-ranging interview with the magazine, the three-time Oscar nominee took the world inside his current life, more than a year after a turbulent public divorce from his ex-wife, Amber Heard, and in the midst of a legal battle with his former business managers over his mounting debt.
As the article takes readers through how his personal problems of the last few years unfolded, he also spent 72 hours with the mysterious star at his rented London mansion—an experience that lent itself to some quite interesting revelations.
Here are seven of the most bizarre ones: