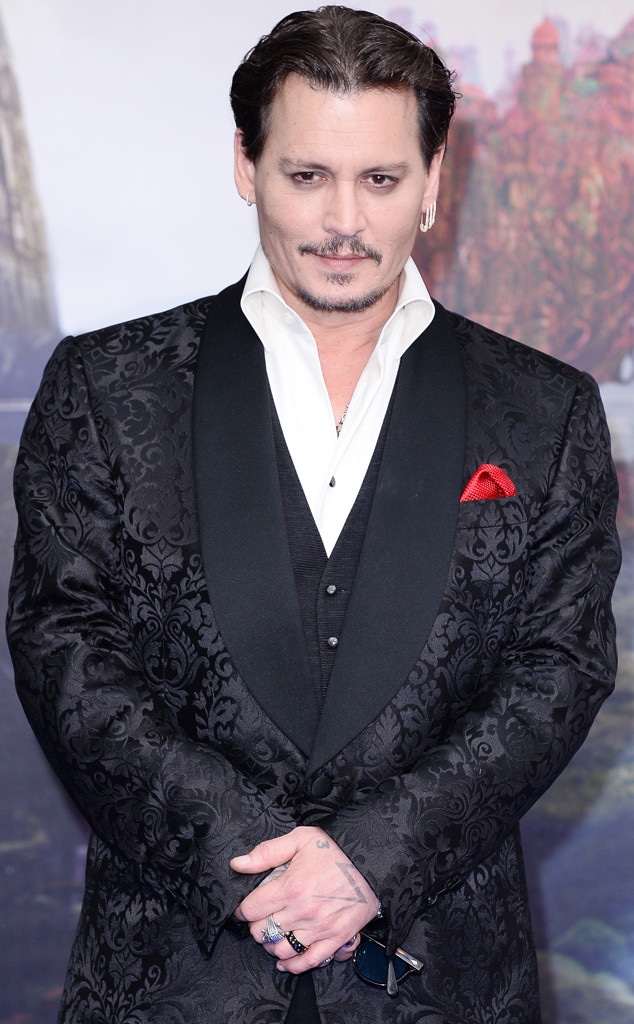 Jeff Spicer/Getty Images
Johnny Depp's legal battles aren't entirely behind him just yet.
E! News has learned that the 53-year-old actor has filed a lawsuit against his business managers for $25 million dollars for fraud, negligent misrepresentation, wrongful foreclosure and a breach of fiduciary duty.
According to court documents, Depp claims that The Mandel Company mismanaged his business affairs so much so that he "lost tens of millions of dollars and has been forced to dispose of significant assets to pay for TMG's self-dealing and gross misconduct."
When reached for comment, the actor's attorney told E! News, "The complaint speaks for itself."
The Mandel Group released the following statement to E! News:
"The lawsuit filed by Johnny Depp against his long-time business managers is a complete fabrication. For 30 years, Joel and Rob Mandel, and their company The Management Group, have been trusted business managers to some of the most successful individuals and companies in the entertainment business. For 17 of those years, they did everything possible to protect Depp from his irresponsible and profligate spending."
The lawsuit comes just hours after Depp and his ex Amber Heard finalized their contentious divorce proceedings.
A judge denied a motion Depp's lawyers had filed to have the actress pay the actor's attorney fees.
Their official divorce comes five months after the former duo reached a settlement.
"It is a great day. All Amber wanted was a divorce and now she has it. In the words of Gerald Ford, 'Our long national nightmare is over,' Heard's attorney tells E! News.
Meanwhile, Laura Wasser tells E! News: "We are all pleased to put this unpleasant chapter in Mr. Depp and his family's lives behind them. Having his request for entry of the dissolution judgment granted today made it a particularly lucky Friday the 13th."