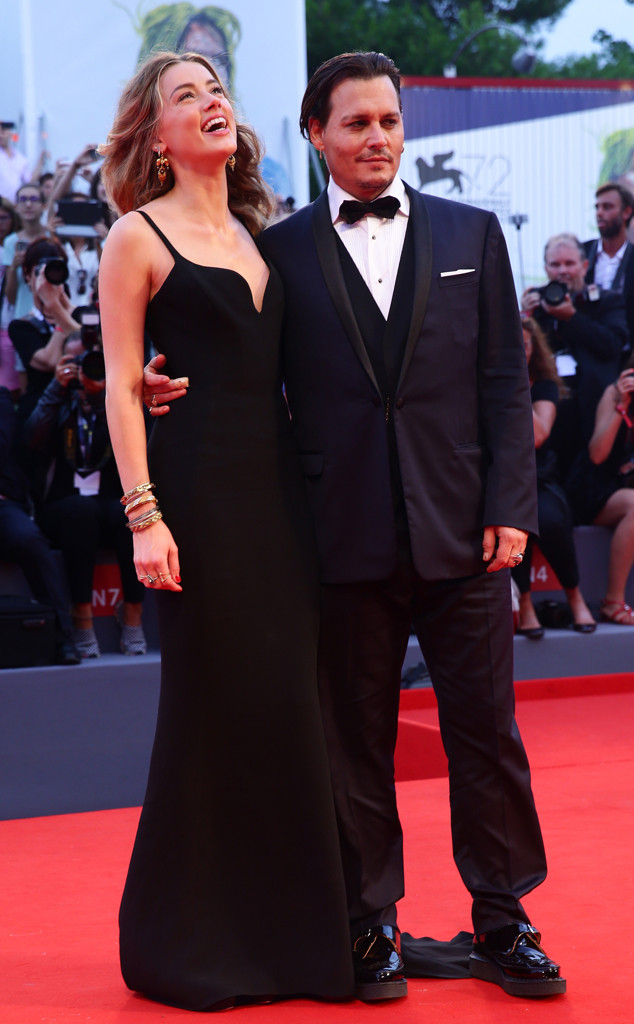 Vittorio Zunino Celotto/Getty Images
Johnny Depp and Amber Heard's marriage is finally over following a turbulent divorce process.
The actress had filed papers to end their 15-month union in May 2016. At a hearing Friday, which neither she nor Depp attended, a judge signed papers to finalize their divorce.
The judge also denied a motion Depp's attorney had filed to have Heard pay the actor's attorney fees, E! News has learned.
The news comes about five months after the former couple reached a settlement. A day before the divorce was finalized, Amber filed papers requesting that Depp be deposed if the court did not enter the settlement agreement as a judgment at Friday's hearing.
"It is a great day. All Amber wanted was a divorce and now she has it. In the words of Gerald Ford, 'Our long national nightmare is over,'" Heard's attorney tells E! News.
Meanwhile, Laura Wasser tells E! News: "We are all pleased to put this unpleasant chapter in Mr. Depp and his family's lives behind them. Having his request for entry of the dissolution judgment granted today made it a particularly lucky Friday the 13th."