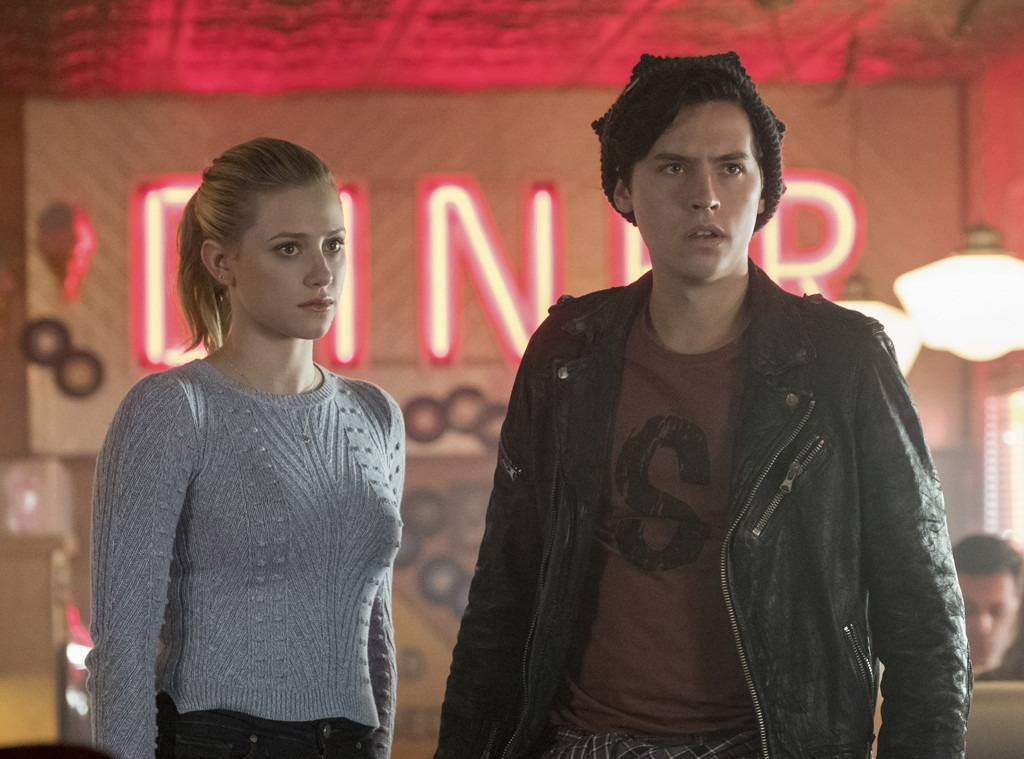 CW
Summer is great and all, but we are so ready for fall!
Yes, it sounds a little crazy to wish away the summer months, beach vacations and relaxing by the pool, but fall has a lot to offer.
In addition fall leaves, warm coffee drinks—AKA the craziness of pumpkin spice lattes—and football, the fall gives us new seasons of our favorite TV shows. Not to mention all of the brand new series that we're bound to get hooked on.
While most networks roll out their fall lineup in September (thank goodness), The CW is all about October, which means we have two months of TV premieres to look forward to.
Earlier this week the network announced its fall lineup for 2018, which you can see here, and we're not sure which show we're more excited for this year. They are all so good!
On the one hand we are all-in for more stories from superhero shows like The Flash, Supergirl and of course, Arrow, but those are just the tip of the iceberg when it comes to the great shows on The CW. 
DC's Legends of Tomorrow and Supernatural will be back for more mayhem and thrills this fall as well. We still can't believe that Legends of Tomorrow is entering its fourth season already and that Supernatural is starting its 14th season...that's just insane.
While it's not a superhero, or supernatural show, Riverdale has quickly become a fan favorite for lovers of this network. If we're being honest, we're low-key obsessed with the comic book characters and their dark and twisted town.
Dynasty will also be returning come October and with a family as crazy as the Carringtons you know it'll be jam-packed with drama.
Since My Crazy Ex-Girlfriend is ending after this upcoming season its premiere is definitely one you can't miss. Fingers crossed there are a few more hilarious musical moments this season so the show goes out with a bang!
Despite the fact that most people are heading back to The CW this October for its returning series, there are few new shows in its lineup that sound like they're going to be worth tuning in for as well.
For starters, there is the Charmed reboot, which is about a new trio of sister witches, this time in college, but still bonded by their sisterhood and newfound witch powers. 
All American AKA your newest football-centered show—and most likely obsession—is also getting us excited for fall.
Plus, The Originals spin-off series Legacies, which follows Hope Mikaelson (Danielle Rose Russell), is set to debut in a few short months and you know you want to see what happens next for this vampire family.
Now that we have premiere dates, and you've had a little bit of time to check out the new show trailers from The CW (you can watch them here), it's time to tell us which show you are marking on your calendar right now.
Vote now for which new or returning show you are officially counting down for below!
The CW's Fall 2018 TV Premieres