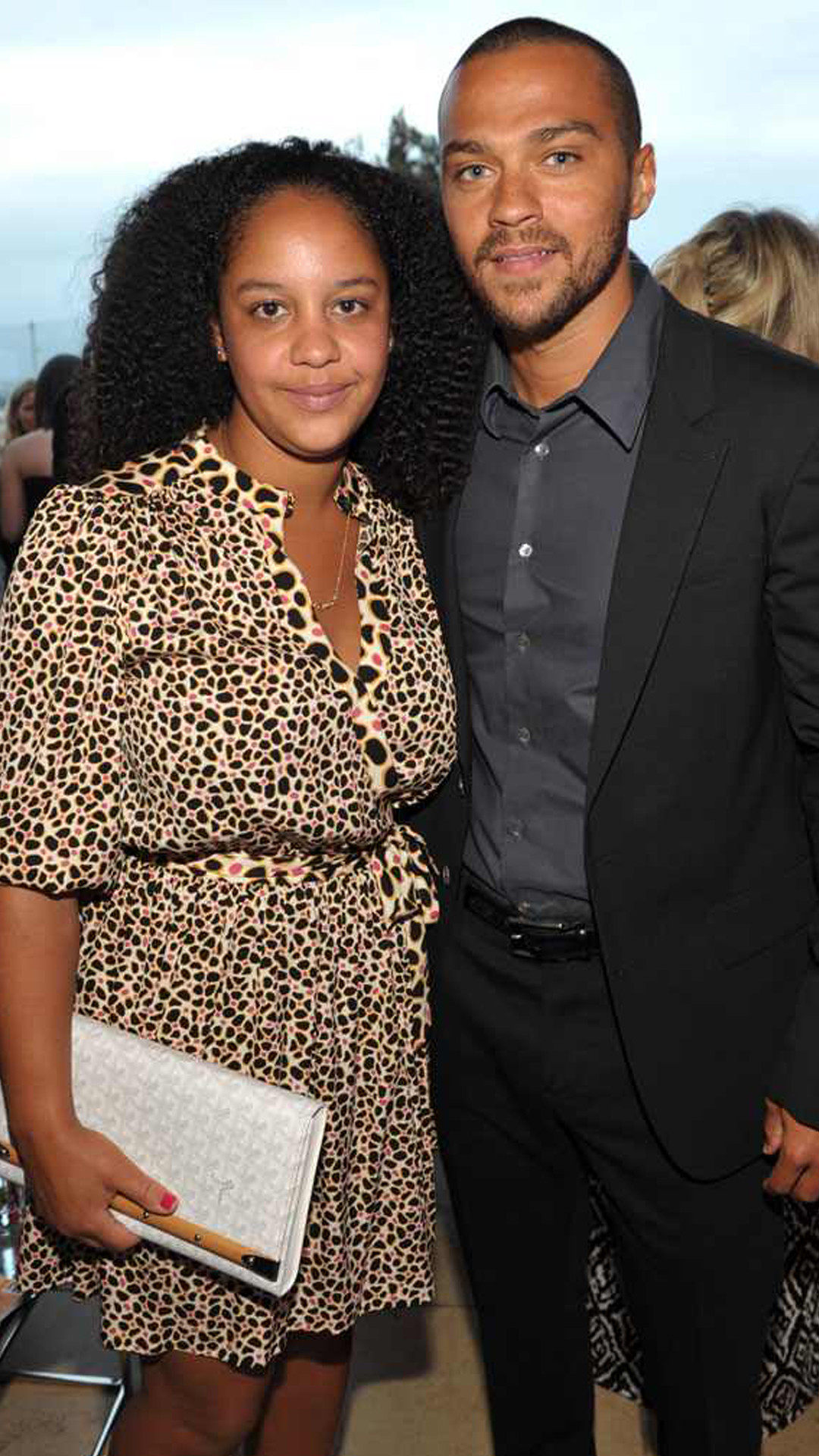 John Shearer/Getty Images
Jesse Williams' legal battle continues.
E! News has obtained court documents, filed Tuesday in Los Angeles, which state that the Grey's Anatomy star has been ordered to pay $50,629 in child support a month to his ex-wife, Aryn Drake-Lee. The former couple has two children together, Maceo Williams, 2, and Sadie Williams, 4.
According to the documents, the parties have "stipulated" that Williams earns over $521,000 a month, which the court finds to be "an extraordinarily high income." Starting July 1, Williams is ordered to pay one half of the child support amount on the first day of the month and the second half on the 15th day of the month.