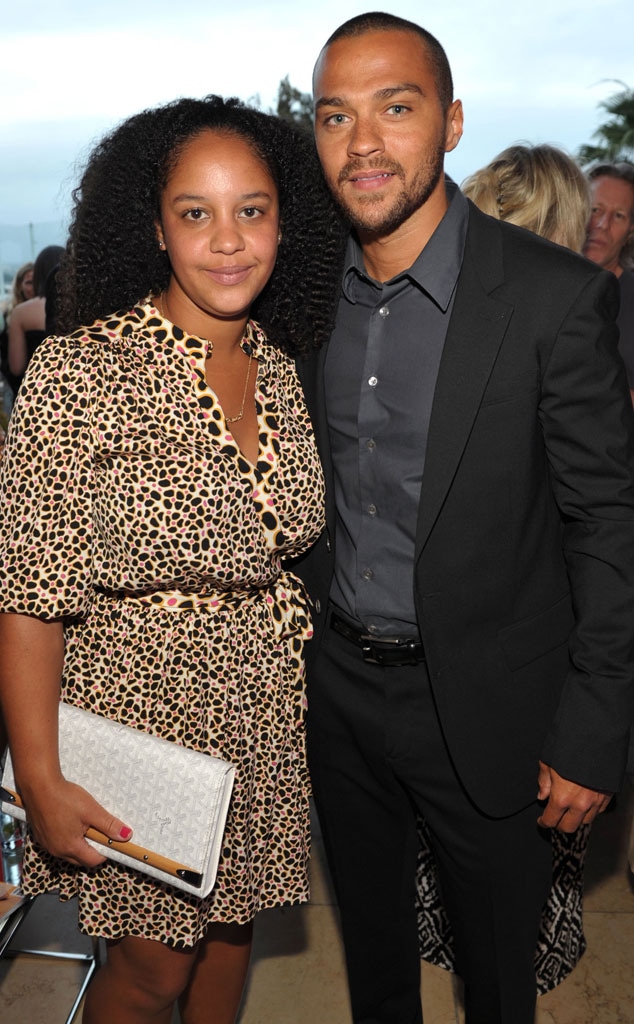 John Shearer/Getty Images
The custody agreement over Jesse Williams and ex-wife Aryn Drake-Lee's children has been ordered.
According to documents obtained by E! News, the former couple, who called it quits last April after five years of marriage, have been granted joint custody of their two kids, Sadie Williams, 4, and Maceo Williams, 2.
The 36-year-old actor will get custody of his children every other weekend, two days each week, as well as on Father's Day. 
As E! News previously reported, the mom of two filed court documents on August 11 making a declaration of several requests—namely that she wanted sole custody and had also rejected her former partner's June request for joint custody.
The document made a declaration of request on Aryn's behalf, asking the court to "have sole legal custody of our children."
Aryn's request also had stipulations that laid out several parenting procedures that the two needed to adhere to, including agreed-upon nap times, agreeing to "age appropriate viewing content," and that "neither parent will introduce a new intimate partner until the relationship has endured at least six months."
Back in January, E! News confirmed that a judge signed off on a petition requesting the Grey's Anatomy actor pay Drake-Lee $50,695 per month in spousal support.
E! News has reached out to both parties reps for comment.