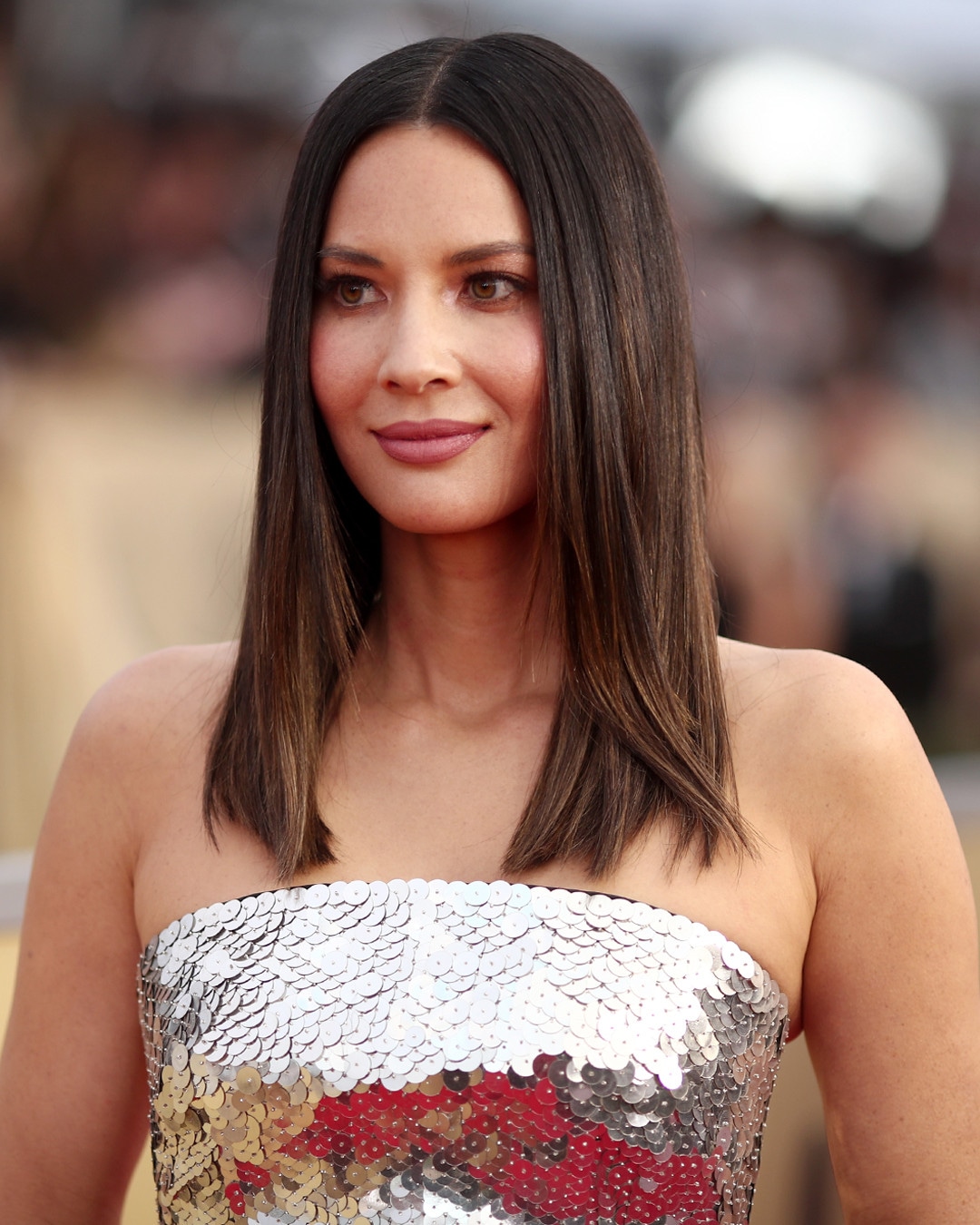 Christopher Polk/Getty Images
Olivia Munn takes her role as a daughter very seriously.
"My mother and all of her uniqueness has definitely shaped who I am today," the actress said in the most recent episode of My Houzz. "I think the thing that I've learned most from my mother is how to be strong...Thank god my mom always instilled this feeling of self-worth in me, and that I knew my dreams mattered, even if they were close to impossible. Without that, I never would've tried it in Hollywood."
For that, we're thanking Olivia's mom as well. 
Just before Mother's Day, the star partnered with My Houzz, a digital series executively produced by Ashton Kutcher, to show her appreciation for her mom, and it's a tear jerker. 
By the end of the episode, the star presents her mother with a beautiful kitchen and living room renovation that celebrates her mom's love for Vietnamese artifacts, cooking and hosting large groups. With the help from designer Travis Morelock and Houzz (the furniture retailer and digital platform for home remodeling), the actress was even able to make it easier for her 5'1" parent to reach the top cabinets.
Check out the episode below!