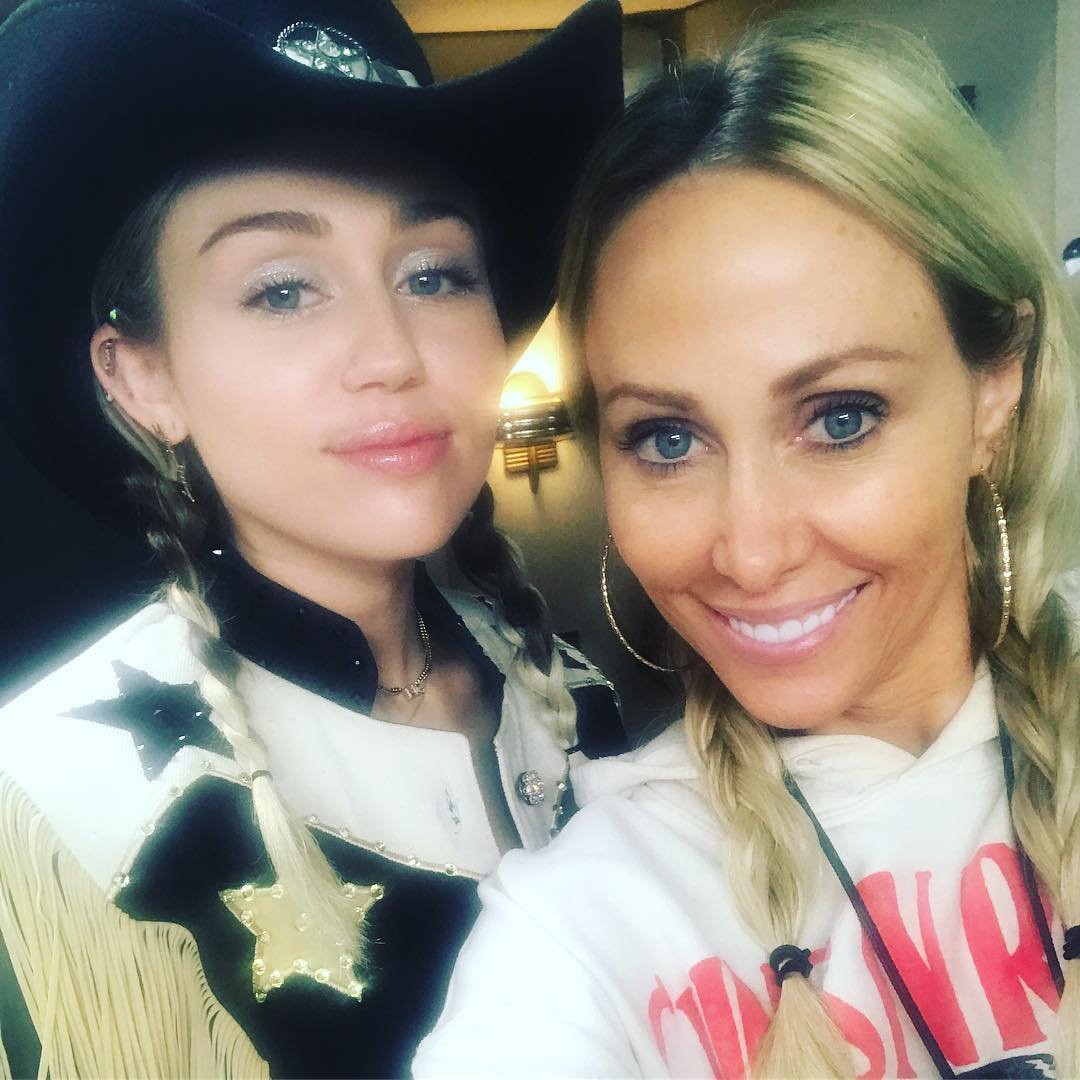 Instagram
When it comes to gift giving, the thought counts, but so does the design.
If you were planning on sliding your mom a gift card on Mother's Day, think again, because interior designer and mother-of-five, Tish Cyrus, is revealing exactly what moms want:
"The best present I get on Mother's day is getting to be with ALL my kids on the same day," Noah, Brandi, Braison, Trace and Miley Cyrus' mom told E! News. "My kids are always on the go, so it's nice to all be together as a family and that's the one day we always make it happen."
To make it easier, the star of Bravo's Cyrus vs. Cyrus: Design and Conquer puts a lot of effort into making her home comfortable and beautiful enough to attract her star-studded family. "Obsessing over vintage mid-century pieces," the designer, along with Brandi and Noah Cyrus, have partnered with home décor retailer, Chairish, her "go-to for unique items," to share their love of their family and space just in time for the holiday.
Want to know the gift Miley gave to Tish that keeps her smiling? Check out Tish's tips below!