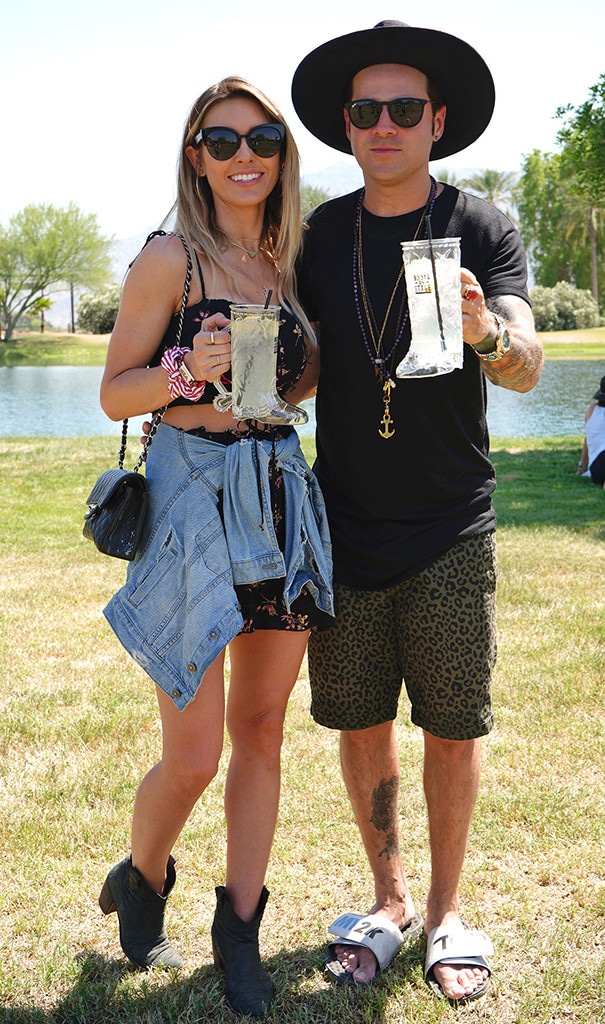 Chevrolet
The hills are alive with love thanks to The Hills alum Audrina Patridge and it is music to our ears—or at least music to Ryan Cabrera's ears.
Let's go back, back to the beginning, oh wait, that's the wrong show. Either way, we're going to take you back to the days when MTV was all about The Hills, which followed the lives of Lauren Conrad (AKA LC) and her Hollywood friends. One of those friends and eventual roommates was Patridge and she dated her fair share of hotties. But she wasn't the only one having fun in L.A.
One of her most famous and memorable beaus on the show was Cabrera, an already established singer when the show aired.
Watch:
Kristin Cavallari Tells If She Would Do a "Hills" Reunion
Last week, a report revealed that the former Hills stars—we saw their romance burn fast and fizzle out on screen after five months—had reunited. Then, the two were spotted at Stagecoach Music Festival, which only added to the speculation surrounding their relationship.
Even though the rest is still unwritten—sorry, we can't stop with these Hills references—some of the couples from the series are totally dunzo (thanks Kristin Cavallari for bringing that word back to life on Laguna Beach). Others have actually lasted, and it's surprising to pretty much everyone.
In honor of the possible on-again Hills couple, we've rounded up the most infamous couples from the reality series because you never know who could be dating who next.
Favorite The Hills Couples