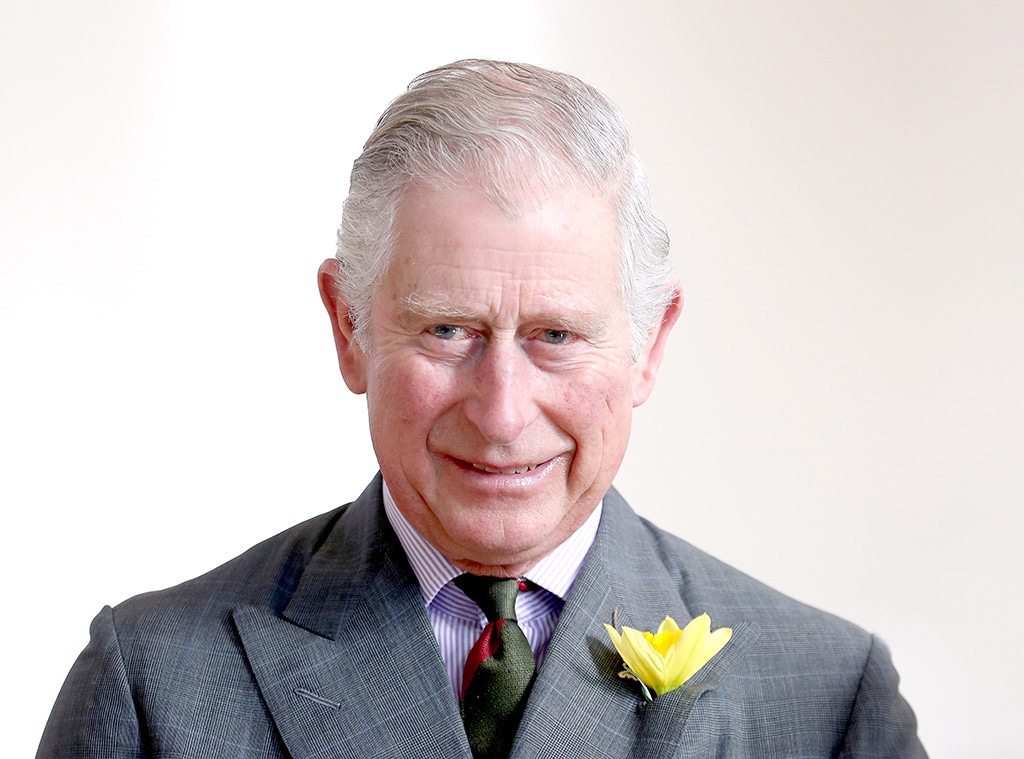 Chris Jackson - WPA Pool / Getty Images
Prince Charles has a new grandchild, but he's not sure how he's going to keep up with all the little ones.
After Prince William and Kate Middleton welcomed their third child on Monday, the 69-year-old Prince of Wales released a statement about the new baby's arrival.
"We are both so pleased at the news," the royal stated on Tuesday, citing his wife Duchess Camilla. "It is a great joy to have another grandchild, the only trouble is I don't know how I am going to keep up with them." 
Charles' enthusiasm shouldn't come as a surprise. After Kate gave birth to the baby boy at St. Mary's Hospital in London, Kensington Palace tweeted that the royal family had been notified of the birth and were "delighted" by the news. 
"The Queen, The Duke of Edinburgh, The Prince of Wales, The Duchess of Cornwall, Prince Harry and members of both families have been informed and are delighted with the news," the Palace tweeted.
Despite his doubts, we're sure Charles will be able to keep up with his grandchildren. After all, he's already enjoyed spending time with Prince George and Princess Charlotte and has been there for many of their major milestones, like their christenings. Although, he's reportedly joked about avoiding diaper duty.
The new baby is fifth in line to the throne, falling behind Charles, William, George and Charlotte.
While the child's name has yet to be announced, William and Kate did give the public its first sneak peek of the child after leaving the hospital on Monday. According to Kensington Palace, the baby weighs 8 pounds and 7 oz.