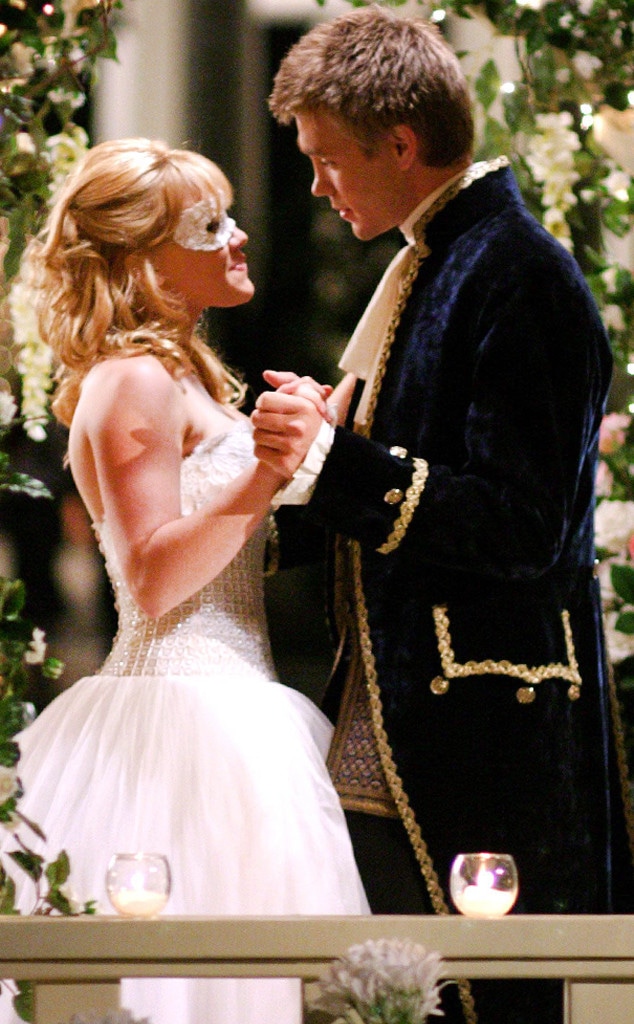 Warner Bros.
Finding a prom dress that will stand the test of time isn't easy.
Prom is a momentous event that will produce photos that you will smile (or laugh at) for the rest of your life. Your gown has to be flattering, but more importantly, it should say something about your personal style and serve as a unique expression of who you are.
Thankfully, Hollywood stylists on the sets of shows like Pretty Little Liars or movies like A Cinderella Story have already done most of the work, pairing larger-than-life fictional personalities to show-stopping gowns. So, if you're not sure which direction to go in, your favorite character or prom scene can offer the inspiration you need to shop with ease.
Scroll through TV and film's most legendary prom dresses below!